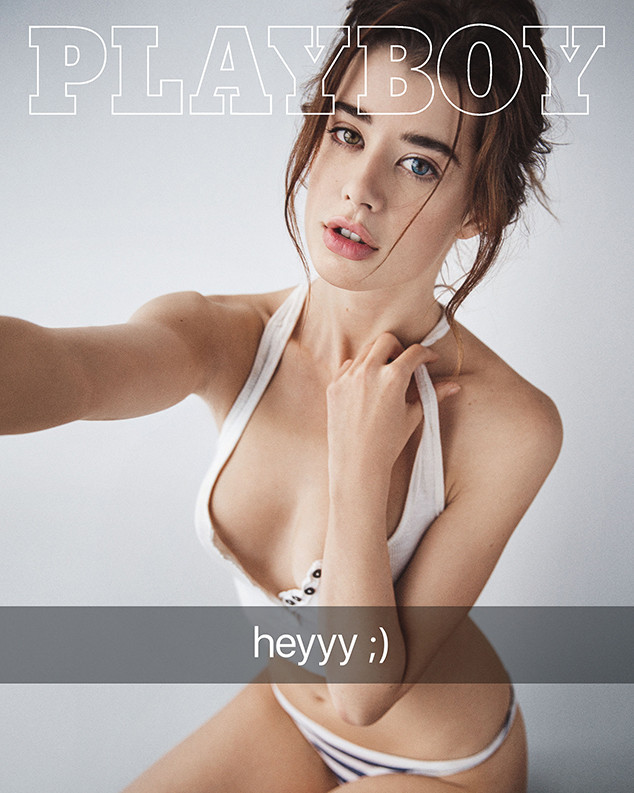 Courtesy Playboy/Theo Wenner
Today marks the end of an era and the start of a new one for Playboy magazine.
The iconic publication just unveiled its first-ever non-nude issue in its 62-year history...and guess what? It's just as steamy as it ever was.
The completely remodeled March 2016 issue features social media star, Sarah McDaniel, who has become one of the most popular models to follow on Instagram and Snapchat. In fact, the issue gives readers the feel of what it's like to be on the receiving end of one of her sexy Snap stories.