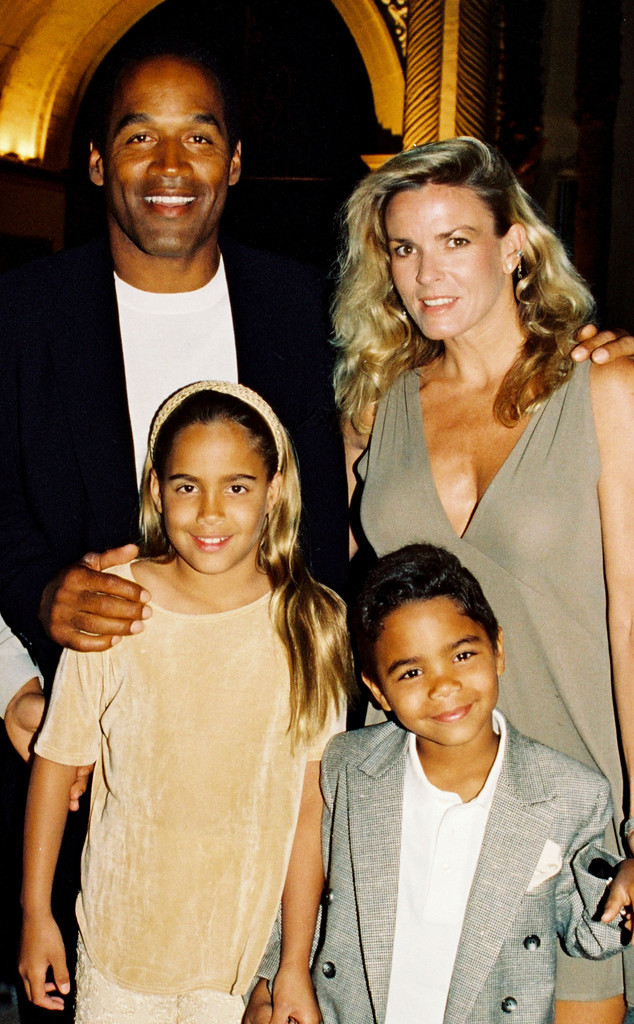 BEI/Shutterstock
They were just children when their father O.J. Simpson stood on the criminal trial "of the century" for the alleged murder of their mother Nicole Brown Simpson. Now, Sydney Simpson and Justin Simpson are full-fledged adults who have built full lives away from the tragedy that struck them over two decades ago.
At 30 years old, the eldest of Nicole's children went on to attend Boston University, where she graduated with a BA in Sociology from the school's College of Arts and Sciences in May 2010, Director of Media Relations Colin Riley shared with E! News.
Sydney marked her first days at the school during move-in weekend in 2004, where her father helped get her situated, a source told E! News.
"He was just like a regular dad moving his daughter into college," the source revealed.
Since her college days, she lived in Atlanta and recently moved to St. Petersburg, Fla. where she purchased a house in August. As for income, she opened her own business, Simspy LLC, in 2014, which she currently still operates out of St. Petersburg, Fla and purchased two additional properties in the area.