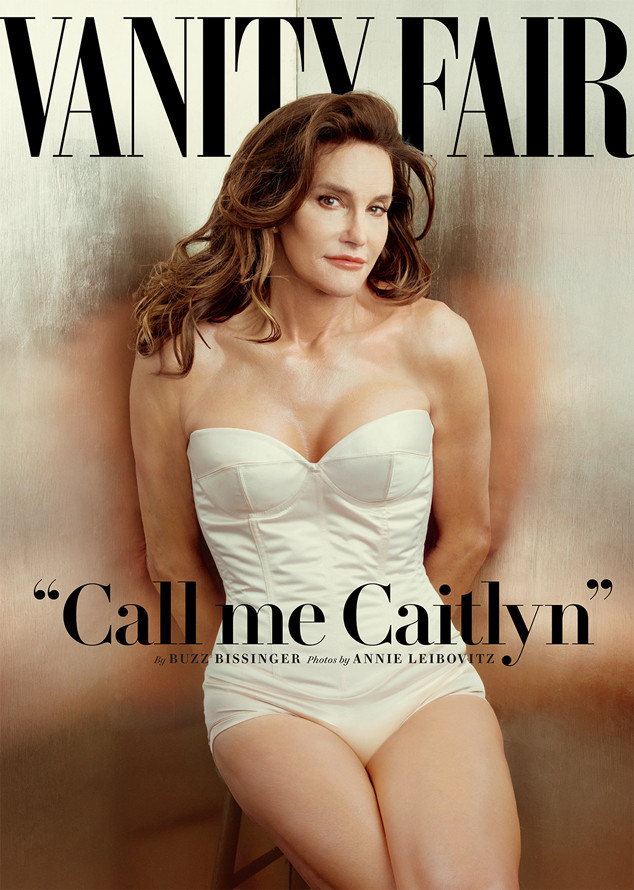 Annie Leibovitz for Vanity Fair
Caitlyn Jenner already has earned a plethora of awards in 2015, but now she can add another to her list.
The American Society of Magazine Editors named the I Am Cait star's Vanity Fair issue Cover of the Year Wednesday, while ESPN The Magazine's "Body 2015: Chantae McMillan" received the Readers' Choice Award by the organization.
"The cover contest judges had tough decisions to make this year," said ASME Chief Executive Sid Holt, per The Wrap. "Any time you have to choose between an already legendary Annie Leibovitz shoot on the cover of Vanity Fair, a Mark Seliger comedy special on GQ and one of the year's most talked-about news covers, 'Cosby: The Women' on New York—plus Serena Williams on both Sports Illustrated and New York—that's a good time to be a magazine editor and an even better time to be a magazine reader."