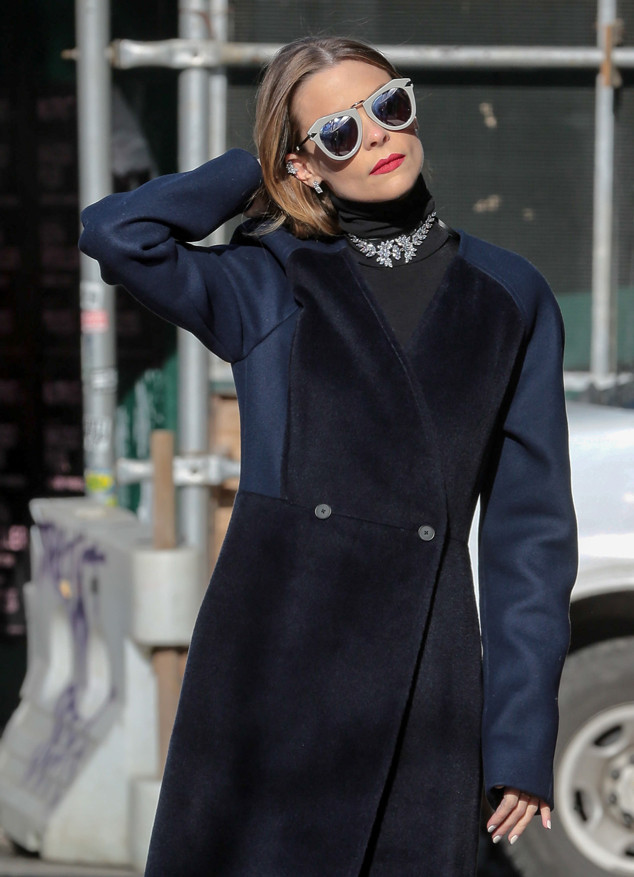 Ignat/Bauer-Griffin/GC Images
Whoever said "less is more" obviously didn't catch a glimpse of Jaime King the other day.
If you're looking to push fashion boundaries, but just don't know where to start, consider this the perfect jumping off point. In the beginning, statement pieces were made to make a single splash, but pair them together and they create some serious style waves. Read on to learn how to pull it off like a pro!
Statement necklaces are a great place to start: If your wardrobe consists of black, white and grey go for something gold or silver and build the look from there. If you're a color person, choose something with gems or diamonds—the more shine, the better.