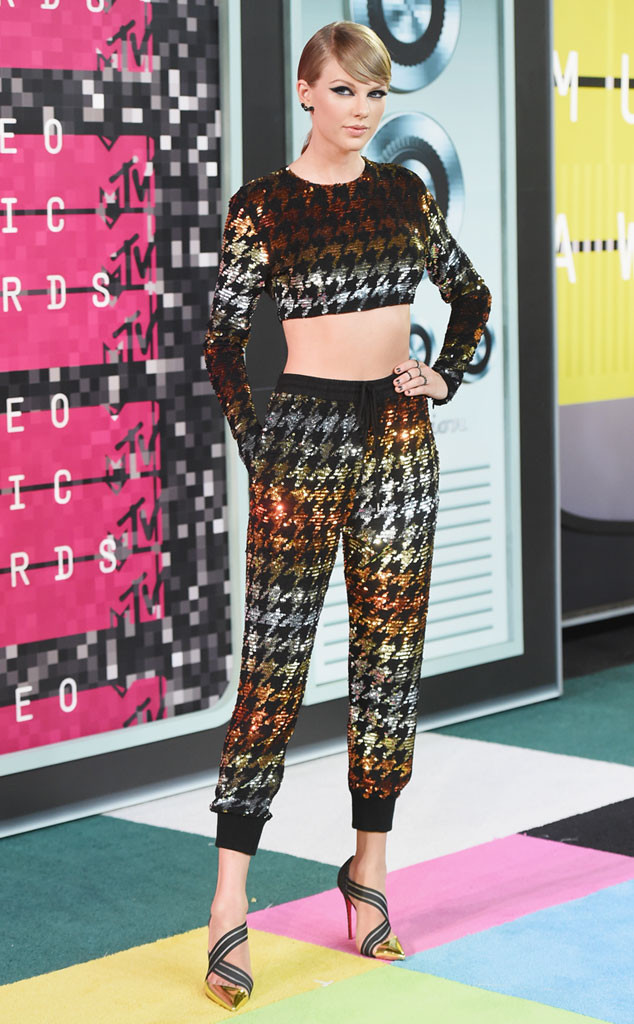 Getty Images
The players gonna play, play, play, play, play...their Taylor Swift mobile app game!
The 26-year-old singer is patterning with Glu Mobile Inc., on the development of a new mobile game, it was announced Wednesday. T-Swift will join the ranks of stars like Kim Kardashian, Britney Spears andKaty Perry who have also partnered with Glu Mobile to create personalized mobile games for fans.
"Bringing with her over 227 million social followers*, I am thrilled to welcome Taylor Swift, an award-winning singer, musician and songwriter, to Glu's family," Niccolo de Masi, Glu Chairman and CEO, said in a press release. "We realize that Taylor and her global fan base expect a new and highly differentiated mobile gaming experience...Glu is equally committed to designing never before seen gameplay elements that utilize Taylor's unique creativity. Accordingly, we will spend the required development time to ensure this innovation is achieved."