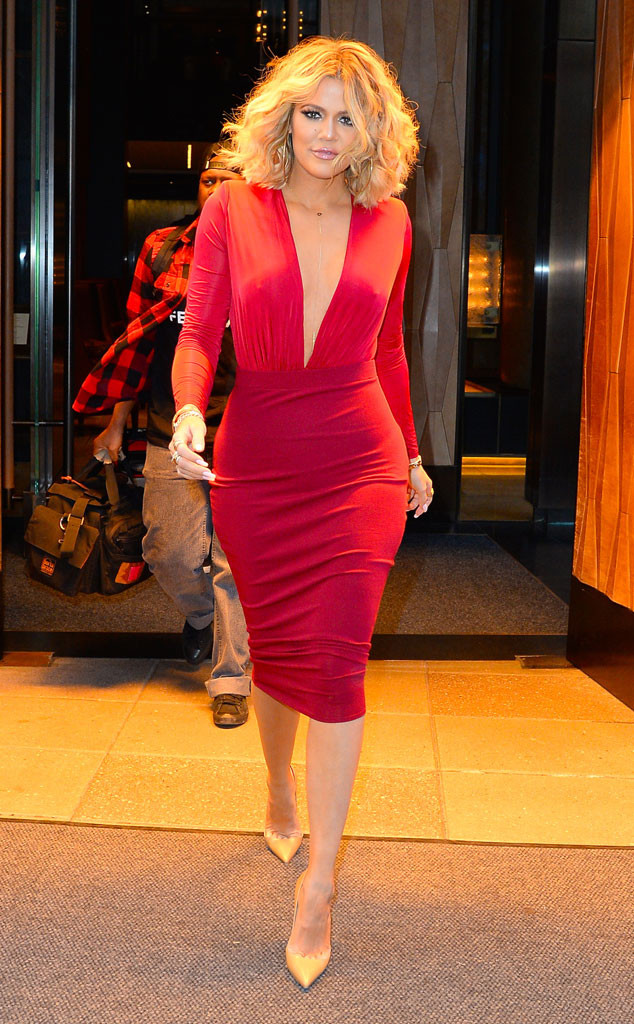 Raymond Hall/GC Images
After a trying handful of years, Khloe Kardashian is arguably in her best personal state to date. However, as she details herself, getting to this point was a "spiraling" battle.
Before she was busy Keeping Up With the Kardashians, the 31-year-old reality star was struggling with her sisters to keep their newfound fashion venture called DASH afloat.
"There were months we couldn't pay our bills, and the store didn't turn a profit for years," Kardashian wrote on her website.
At the time, the blond beauty was still coping with the loss of her father, Robert Kardashian, after he passed away from cancer at 59 years old.
"After my dad died in 2003, I was partying all the time, drinking a lot and sleeping in every morning," she continued. "[Kourtney Kardashian] saw that I was spiraling and wanted to give me responsibility and a reason to wake up in the morning, so she told me I was going to help her run her new store."