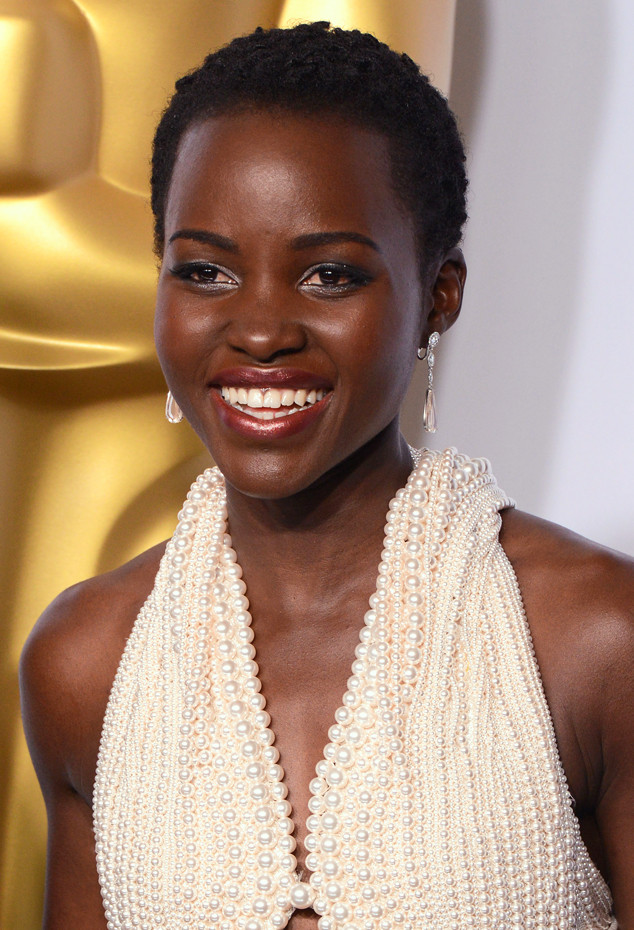 C Flanigan/Getty Images
The lack of diversity among Oscar nominees hits close to home for Lupita Nyong'o, in more ways than one.
The Academy came under fire from critics, including celebs, after its members nominated solely white actors and actresses for the 2016 Oscars, for the second year in a row. Jada Pinkett Smith and director Spike Lee have vowed to boycott the ceremony. Nyong'o had in 2014 won the Oscar for Best Supporting Actress for her role in 12 Years a Slave, becoming the sixth black actress to win the category, the first Kenyan and second African woman to win an Academy Award.
The actress, who was born in Mexico, had voiced her thoughts about the Oscars diversity controversy last month and recently spoke about the issue again in an exclusive interview with E! News.
"I am a member of the Academy," Nyong'o said. "It's my community that we're talking about and so, I wanted to speak as a member of that community."
Following the backlash, the Academy announced plans to double "the number of women and diverse members" by 2020.