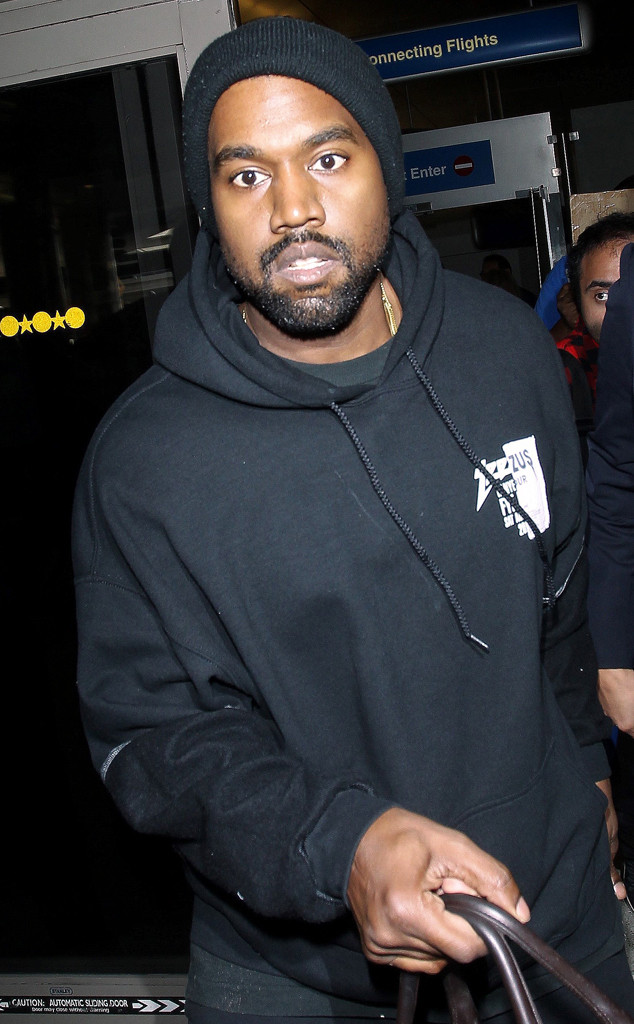 Vantagenews/AKM-GSI
Kanye West is changing his mind a lot lately.
After last week's Twitter feud with Wiz Khalifa, which has since been laid to rest, Yeezy is taking back even more of his comments. Kanye previously announced that he was changing the name of his album from Swish to Waves and that it would be the "best album of all time."
He added, "This is not album of the year. This is album of the life."
A pretty bold statement, but he's a pretty bold guy. The fight with Wiz began after 'Ye switched the album name, so after clearing the air with the "Black and Gold" artist, Kanye felt compelled to tone down his attitude regarding his new record.
"Out of respect for Q-Tip, Puff, Hov, Lauren, Pharcyde, Mary, Stevie, Michael, Hendrix, James, Pete Rock, Pac, Marvin....this new album is ONE of the greatest albums not the greatest just one of..." he wrote late Tuesday. "So many musicians touch my life and made me who I am...I want to make something great to honor my idols..."