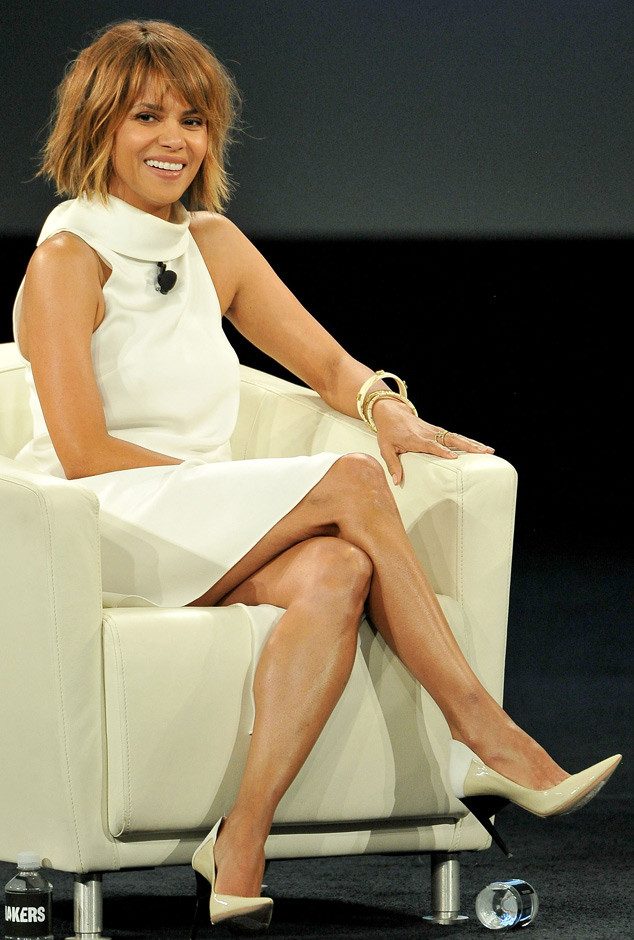 Jerod Harris/WireImage
When Halle Berry stepped onto the Oscars stage back in 2002, she hoped it was the start of something extraordinary.
As the first woman of color to win an Academy Award for Best Actress, the Monster's Ball star hoped that this was only the beginning for so many talented ladies.
But when speaking out at the 2016 Makers Conference today in Rancho Palos Verdes, Calif., the actress couldn't help but address the discussion surrounding diversity both at the 2016 Oscars and Hollywood in general.
"When I said the door tonight has been open, I believed that with every bone in my body that this was going to incite change. This door, this barrier had been broken," she explained. "And to sit here 15 years later and knowing that no other woman of color has walked through that door is heartbreaking… It's heartbreaking because I thought that it was bigger than me and it's heartbreaking to think maybe it was not bigger than me."