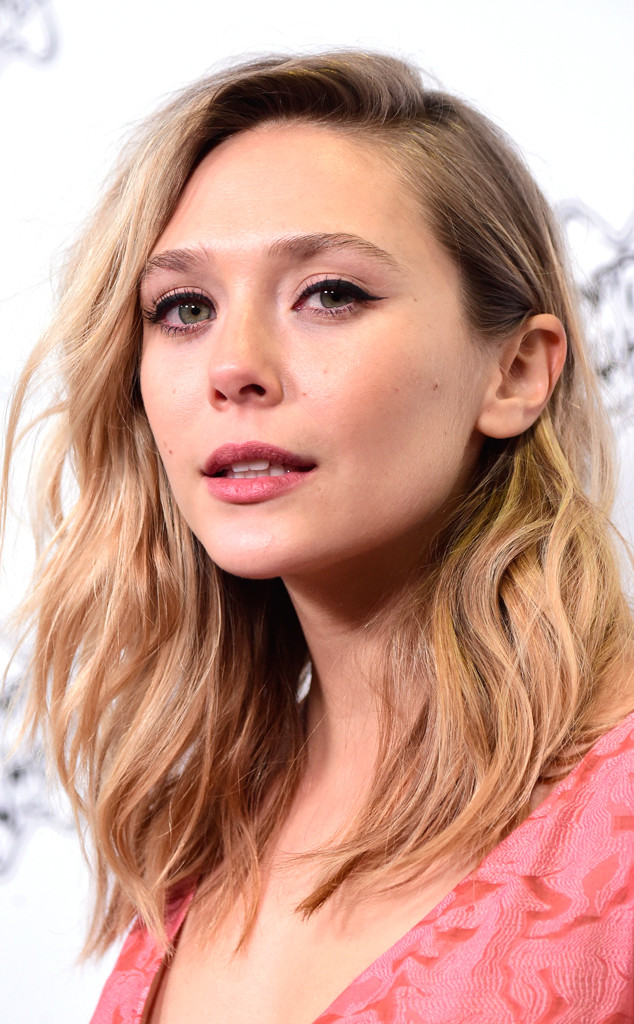 Frazer Harrison/Getty Images
February looks good on you!
Who knew the color of your nails could (kind of) predict your future? Well, Enamel Diction's resident color astrologer Rose Theodora did. She's pairing your horoscope with a polish so you can begin the month with a running start.
If you're an Aquarius like Elizabeth Olsen, you're about to have a really good month, so make sure you leave some time for reflection. Dream big because the possibilities are endless! If you're a Pisces like Lupita Nyong'o, don't sweat the small stuff and focus on the bigger picture. You're striving to be more spiritually grounded, and it's the best idea you've ever had.
To find out what this month has in store for you (and the predicted shade of polish you should be rocking), head to the full gallery.