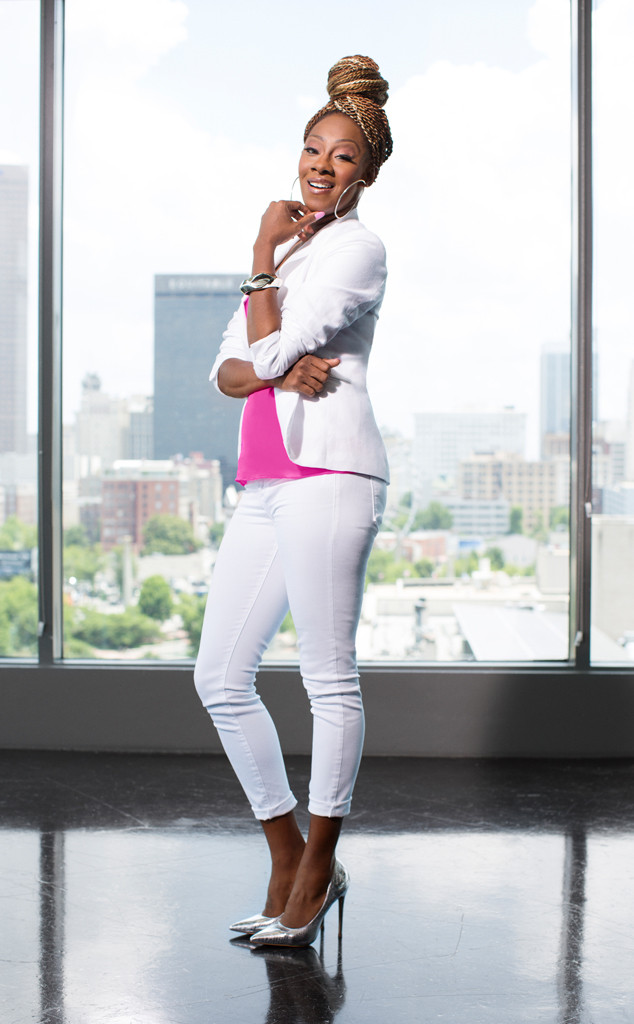 Oxygen
The past is in the past…until it comes back to haunt Pastor Le'Andria Johnson. But it's not just any old drama, this is baby drama.
In Preachers of Atlanta, Oxygen's new reality series following five different pastors with very different approaches to their ministry, Le'Andria is dealing with a whole mess of family drama. You see, her husband, Forrest Walker, may have fathered a child with a woman he met and ended things with before marrying Le'Andria. Paternity tests are in order, but is it too little too late?
"I just have to trust God to get me through this," Le'Andria says in the exclusive clip below. Check out the drama now.