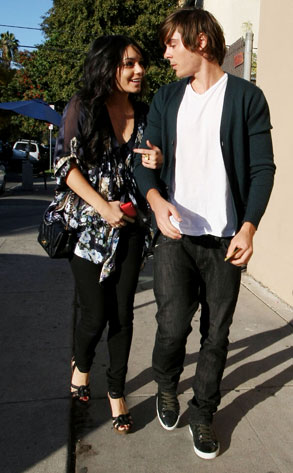 FAME Pictures
Did bad press cause Disney star Vanessa Hudgens to cancel her 20th birthday party at Chateau Marmont?
Hudgens was scheduled to have a soiree Sunday night at Bar Marmont—and even sent out invites—but decided at the last minute to put the kibosh on the bash.
"She canceled because she didn't want the bad press because it's a bar," a restaurant source tells E! News. "She could have gotten in though, because they serve dinner as well."
So what did she do instead?