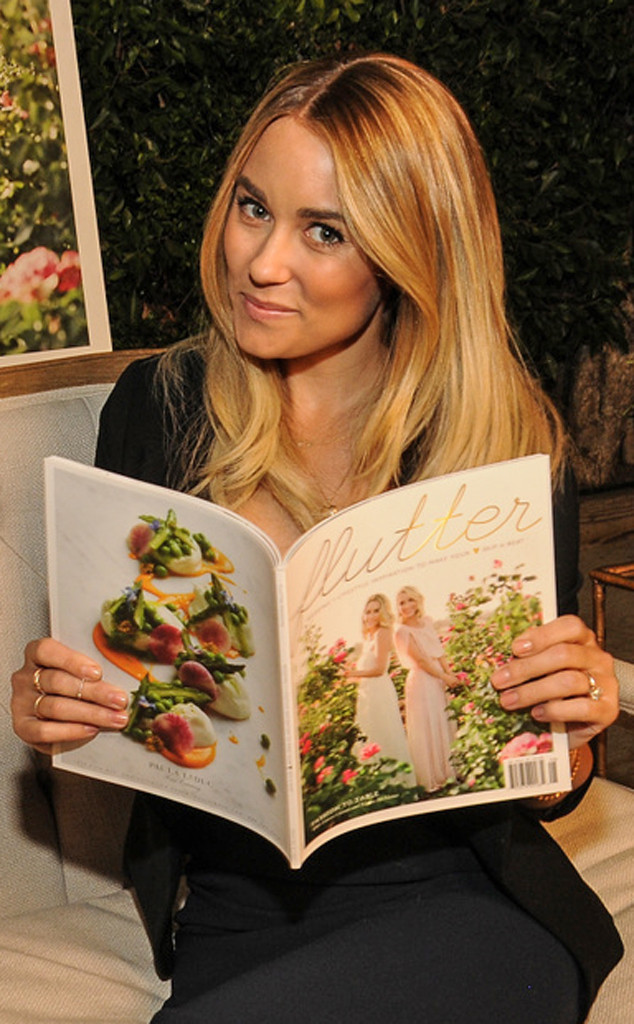 PacificCoastNews
Lauren Conrad is known more recently for her style, books, blog and tips for beautifying both yourself and your surroundings. But we all know that, en route to finding herself, she had to put up with a bunch of B.S. along the way.
And we probably should have paid (even) more attention to The Hills, because in retrospect it turns out that L.C. was doling out life lessons at a rapid clip, long before she became a lifestyle maven and poster girl for the well-curated life.
Put them all together and she's a downright sage!