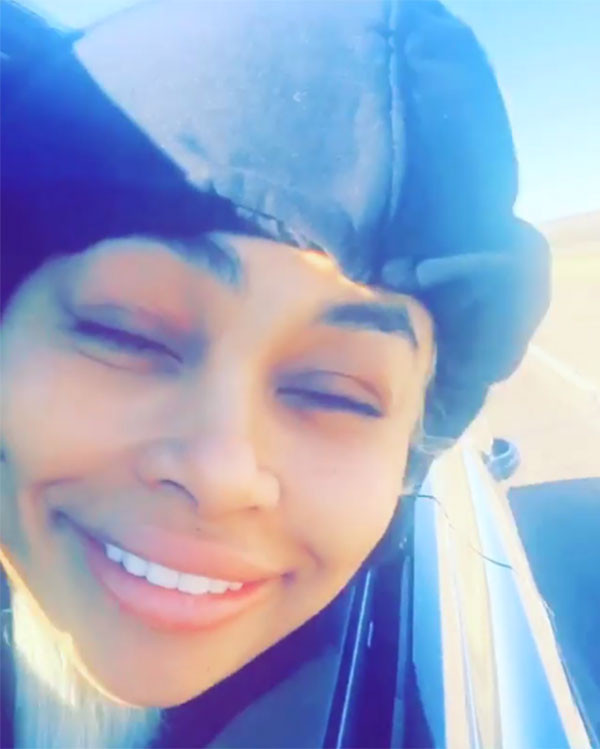 Instagram
Blac Chyna is enjoying the sweet, sweet winds of freedom.
The 27-year-old glamour model and new girlfriend of Rob Kardashian was arrested Friday evening after allegedly causing a disturbance after boarding a connecting flight set to fly from Austin-Bergstrom International Airport, police said. Chyna, whose real name is Angela Renee White, was charged with misdemeanor public intoxication and has pleaded not guilty, Texas court records show.
A lawyer later posted an $8,000 bond on her behalf. On Saturday, Chyna posted on her Instagram page a selfie video showing her sticking her head out of a moving car, smiling as her hair whips in the wind.