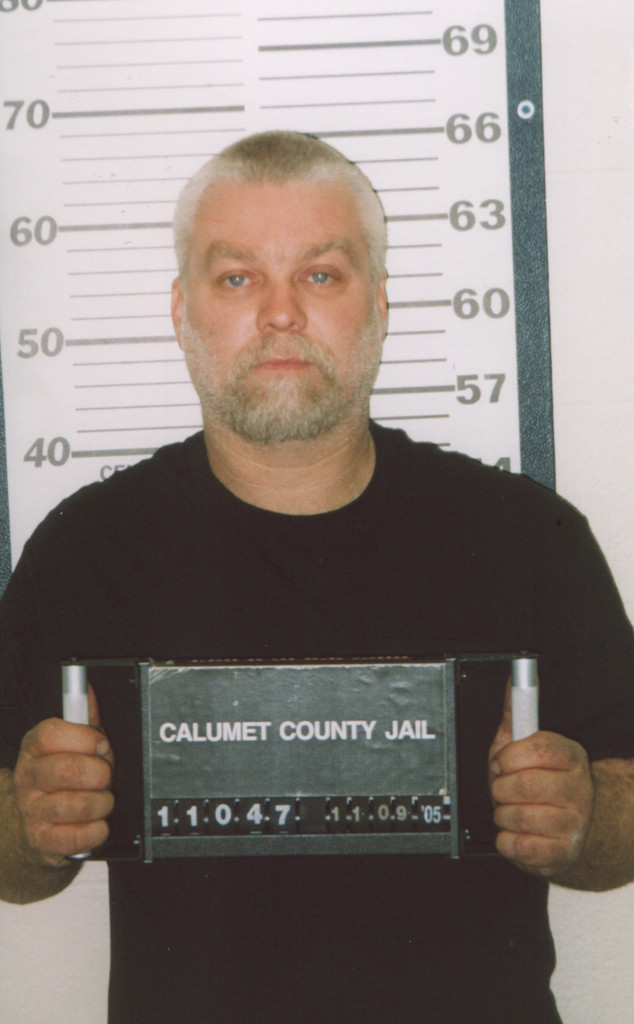 Netflix
Steven Avery, subject of the popular Netflix docu-series Making a Murder, is finally speaking out to his supporters.
The 53-year-old Wisconsin man and his nephew, Brendan Dassey, were convicted in connection with the murder of 25-year-old freelance photographer Teresa Halbach in 2005. Making a Murderer suggests authorities planted evidence against the men. Local law enforcement officials have denied this. Both men are serving life sentences.
Many fans of the Netflix series want the case to be reopened and Avery to be exonerated. Earlier this month, Avery filed a motion seeking his release. He recently spoke out directly to his supporters in a handwritten letter, which his Chicago attorney Kathleen Zellner posted on her law firm's Twitter page Friday.
"To My Supporter's: I want Every Forensic Test Possible Done B/c I am Innocent," Avery wrote.