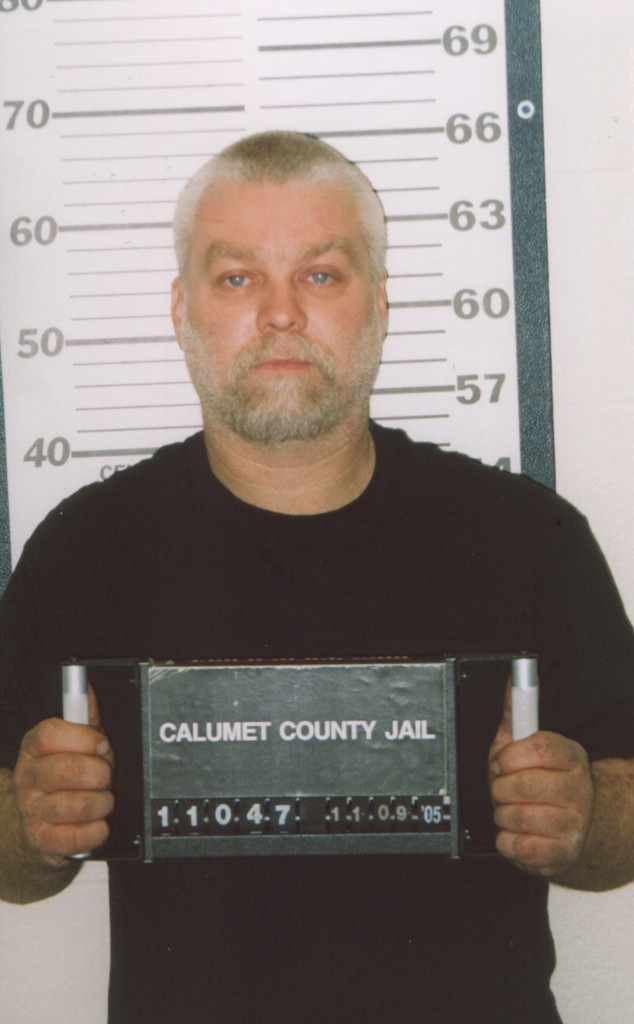 Netflix
Steven Avery, subject of the popular Netflix docu-series Making a Murder, is finally speaking out to his supporters.
The 53-year-old Wisconsin man and his nephew, Brendan Dassey, were convicted in connection with the murder of 25-year-old freelance photographer Teresa Halbach in 2005. Making a Murderer suggests authorities planted evidence against the men. Local law enforcement officials have denied this. Both men are serving life sentences.
Many fans of the Netflix series want the case to be reopened and Avery to be exonerated. Earlier this month, Avery filed a motion seeking his release. He recently spoke out directly to his supporters in a handwritten letter, which his Chicago attorney Kathleen Zellner posted on her law firm's Twitter page Friday.
"To My Supporter's: I want Every Forensic Test Possible Done B/c I am Innocent," Avery wrote.
Avery, who has always maintained his innocence, had written letters from prison before. Last week, he sent a three-page response to a query from Milwaukee TV station WISN 12 News, saying, "The real killer is still out there. Who is he stalking now? I am really innocent of this case and that is the truth!!! The truth will set me free!!!!!!!"
Zellner started working on his case earlier this month.
"SA thrilled about chance of new forensic testing--like innocent men always are. #MakingAMurderer," she tweeted.
She said on NBC's Dateline Friday, in what marked her first TV interview since taking the case, that Avery is innocent of the 2005 murder and that advances in forensic testing could help exonerate him.
A lawyer for Dassey has said the man, now 26, has a low IQ and was coaxed by police into giving a false confession as a teen and that the statement he gave authorities doesn't match the evidence in the murder, Dateline reported.
Watch:
Kevin Spacey Champions Netflix's New Model
(E! and NBC are part of the NBCUniversal family.)