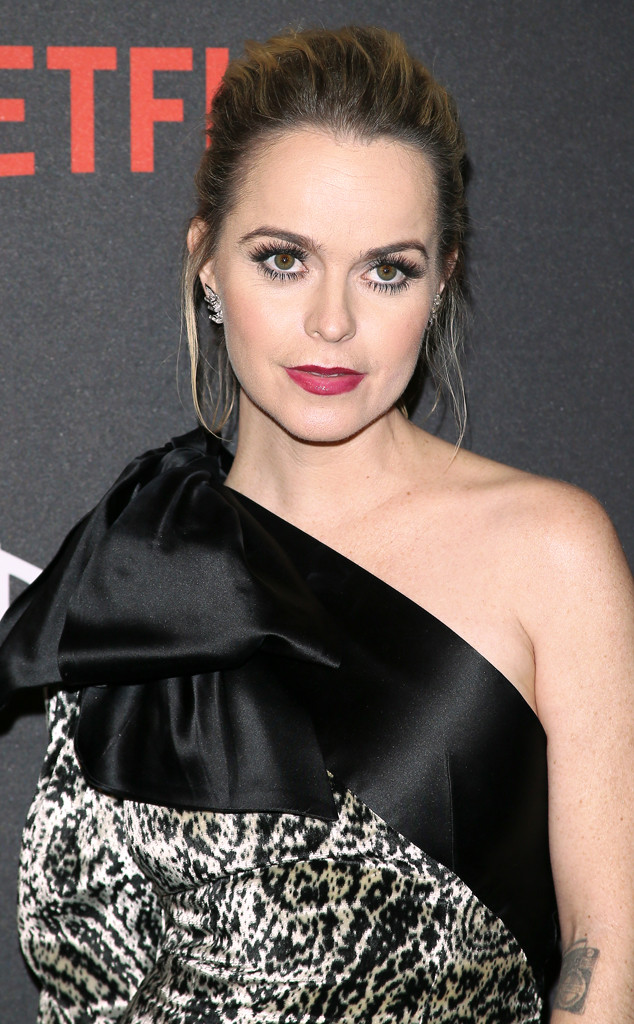 JB Lacroix/WireImage
Taryn Manninghas been accused of another alleged assault—with the same person.
E! News confirmed Thursday that the Orange Is the New Black star has been accused of being involved in a physical confrontation with her makeup artist, who has had altercations with the star in the past. According to court documents, Holly Hartman filed for a restraining order against the actress for multiple alleged fights in a Los Angeles court, which the judge denied because the specific instance stated happened in New York City.
Meanwhile, Manning's legal camp told E! News nothing Hartman claims is true.
"The court has already denied the request by Ms. Hartman for a temporary restraining order. The application for the order is suspect because Ms. Manning has had no contact with Ms. Hartman in many months due to Ms. Hartman's actions against Ms. Manning which are currently under criminal investigation in multiple jurisdictions," Manning's counsel told us in a statement.
"These investigations have long predated these entirely fabricated allegations...It is clear that Ms. Hartman's camp has leaked these allegations which were not available publicly to elevate her own position and obscure her own wrong doing."
Hartman has not yet responded to E! News' request for comment.
Manning, meanwhile, addressed the drama in a series of tweets Friday morning: