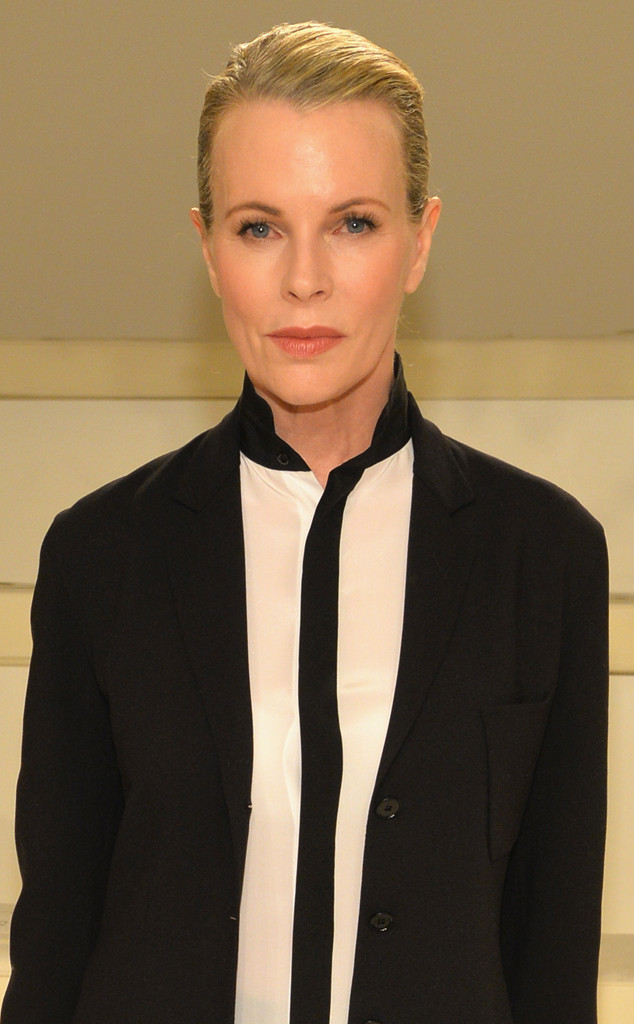 Larry Busacca/Getty Images for Mercedes-Benz Fashion Week
Hm, a beautiful older blond who oozes sex appeal and seduction? Wonder what role Kim Basinger will play?
E! News has confirmed that the 62-year-old actress has closed a deal to join the cast of the highly anticipated Fifty Shades of Grey sequel, Fifty Shades Darker.
And yes, as all of the fans can already guess, Basinger will take on the part of Elena Lincoln, Christian Grey's business partner and, more importantly, former love interest who first introduced him into the world of S&M. Can you see it? We can totally see it.