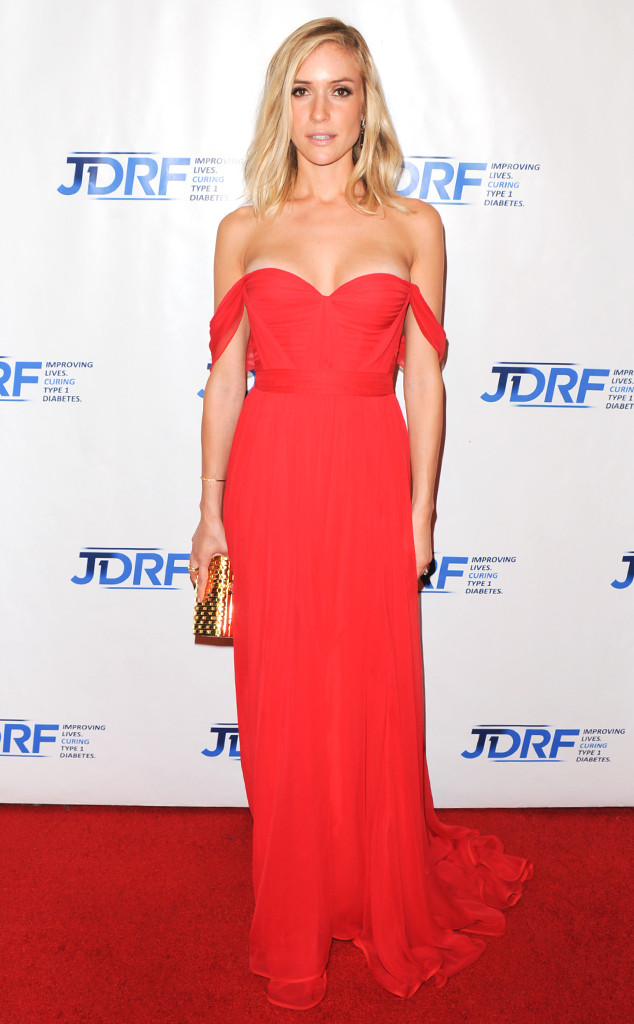 Lilly Lawrence/Getty Images
It's been a rough couple of months for Kristin Cavallari.
Not only did the fashion designer and mother-of-three devastatingly lose her brother, Michael, in December, but she was also injured in a car accident last week.
After being struck by another vehicle in Chicago on Thursday, she suffered from a dislocated elbow. A source tells E! News, "She's in a lot of pain. A lot. Pain in her elbow," adding, "The saddest part is she can't hold the baby [Saylor], and she's having a hard time breast feeding because of her injury. It's been really challenging."