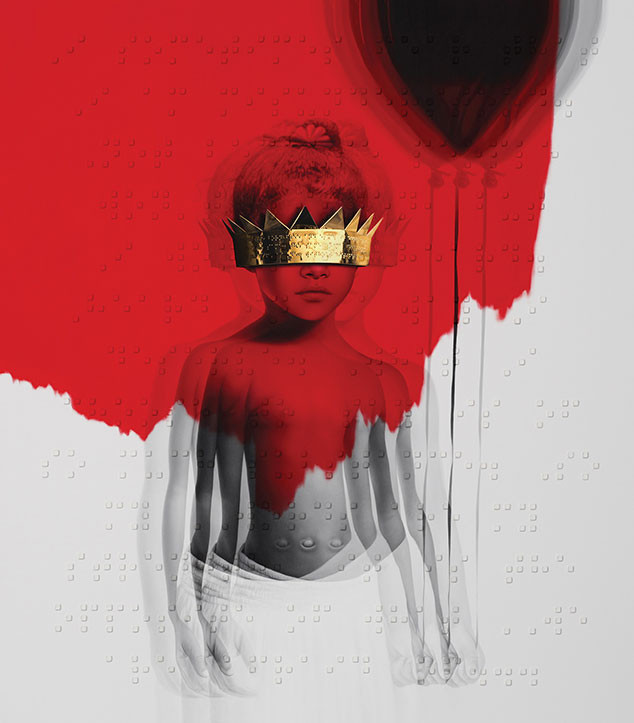 Roy Nachum
Well, there's still no Rihanna album, but you can at least take a guess as to which tracks you're going to like based on the names.
The singer—who has been teasing fans with the release of Anti for, well, practically forever now—fell victim to a common occurrence in this industry...her work leaked on the Internet. No, it wasn't the actual music from the album, but it appears the entire tracklist for her upcoming project made it's way to the worldwide web.
It was allegedly leaked by none other than RiRi's streaming service Tidal, before the company realized what happened and took the track list down. However, you know you can never be too quick to delete something without other people snagging a screenshot.
So, the track list still remains alive and well throughout the Twittersphere.