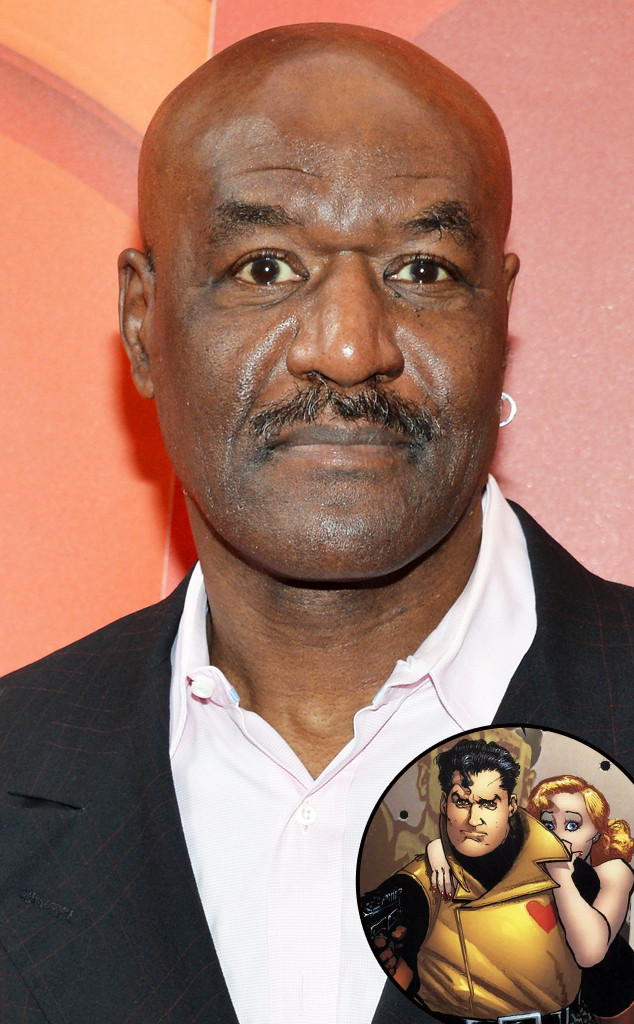 Slaven Vlasic/Getty Images, Marvel
Marvel's Most Wanted is upping its comic book character ante.
The Agents of S.H.I.E.L.D. spin-off, currently back in the pilot stage at ABC, has cast Delroy Lindo in a role that Marvel Comics fans will be familiar with. Lindo will appear alongside Adrianne Palicki's Bobbi Morse and Nick Blood's Lance Hunter as Dominic Fortune, E! News has confirmed.
"Dominic Fortune carries with him a cunning and charm but also a dangerous edge that only Delroy could bring to life," Jeph Loeb, Executive Producer/Head of Marvel Television said in a statement. "We're thrilled to have him join the show."