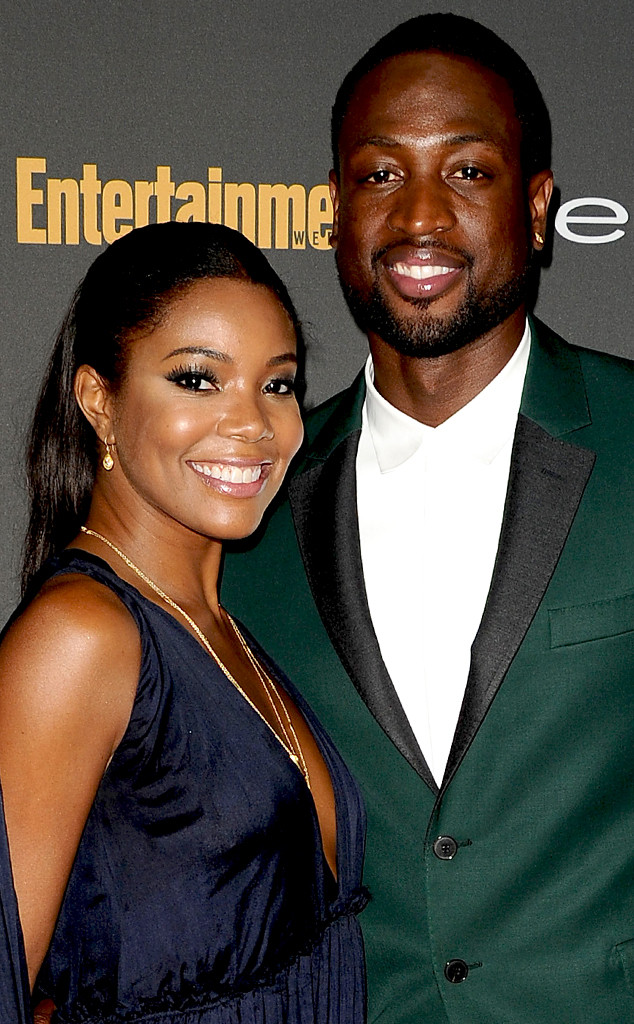 Jason LaVeris/FilmMagic
This Bring It On actress is dishing on all the ways her husband brings on the romance on Valentine's Day.
While on the red caret at the 2016 Sundance Film Festival, Gabrielle Union took a beat to share the secret ways her hubby, NBA player Dwyane Wade, spices it up on Cupid's holiday. This year, she'll be returning to her roots to cheer on her beau from the sidelines.
"I'll be at the All-Star game in Toronto. My husband was voted as a starter," she told E! News' Marc Malkin. "I'll be there bringing it."
As for any gifts to mark the occasion, the Birth of a Nation actress revealed the real gift-giving will take place back at their boudoir.
"We do that back at the room," she hinted. "Every day's a gift with that one."