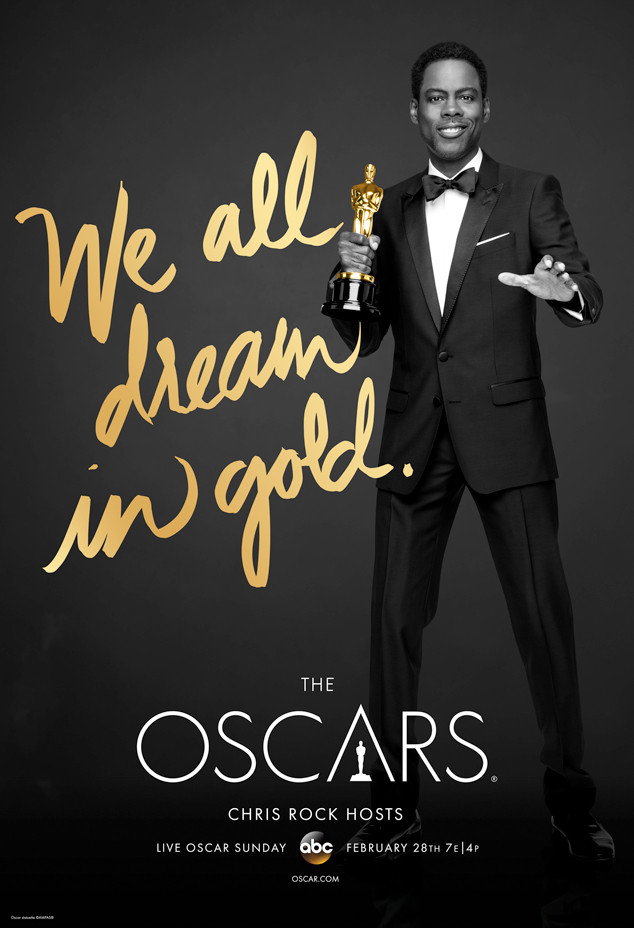 The Academy
Chris Rock hasn't figured out how he'll address the #OscarsSoWhite controversy during his opening monologue at the 2016 Academy Awards.
The rep for this year's host tells E! News in a statement that Rock didn't rewrite his monologue to call out the situation, despite what producer Reggie Hudlin said over the weekend. "Regarding Reggie Hudlin's comments about Chris Rock's Oscar hosting duties, neither he nor anyone else speaks for Chris," Leslie Sloane, Rock's rep, tells us. "All will be revealed on February 28th We will not comment further on this."
Sloane's response comes after Hudlin claimed Rock was making changes to his opening act as a result of the controversy surrounding this year's show. "Chris is hard at work. He and his writing staff locked themselves in a room," Hudlin said to Entertainment Tonight. "As things got a little provocative and exciting, he said, 'I'm throwing out the show I wrote and writing a new show.'"