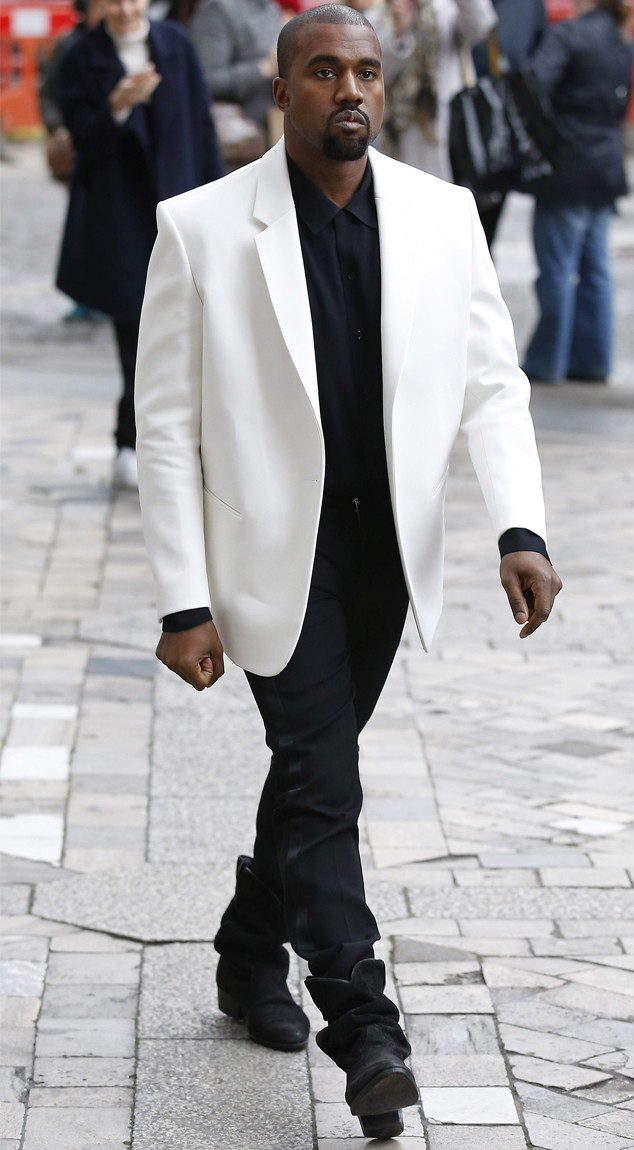 JUSTIN TALLIS/AFP/Getty Images
Ima let you finish, but Kanye West has just finished the best album of all time—his words, not ours.
Still, Yeezy has just released the track list to his seventh studio album called Swish. The 38-year-old rapper took to Twitter to unveil the handwritten lineup, signed off on by none other than his sister-in-law, Kylie Jenner
While the handwriting is a bit muddled, we can determine the record will consist of an even 10 songs. Set for release on Feb. 11, here's all that we know so far about West's lucky number seven.
1. We've already heard some of these songs. Thanks to the marvels of modern technology, West has already serenaded fans with early releases of tracks "All Day," "Real Friends" and "No More Parties in L.A.," though it appears his collaboration with Kendrick Lamar on the latter made the cut for the final draft of the album while "Real Friends" appears on the list, but curiously looks a bit crossed out.
2. He tests his tracks on the runway. As the man behind the Adidas YEEZY fashion collaboration, West has needed some melodies to whisk his models down the runway every fashion season. Accordingly, he chose "Wolves" for last year's February debut and "Fade" for his return in September, both of which appear on this list.