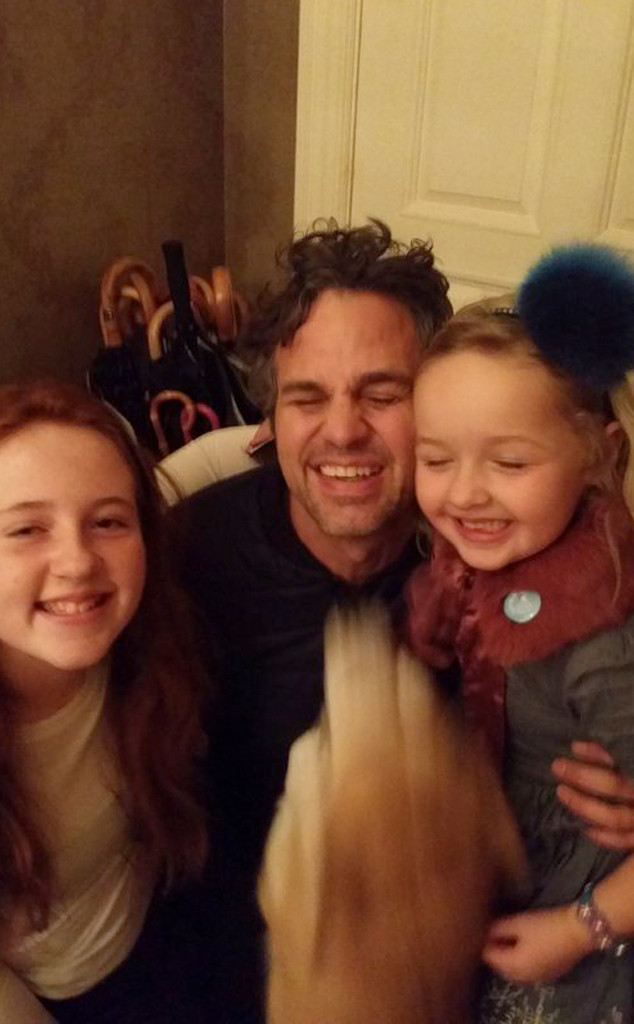 Twitter
Sometimes, good people can do some really great things.
Like so many residents on the East Coast, this weekend proved to be a bit challenging thanks to Winter Storm Jonas. For Mark Ruffalo, however, things got even more complicated when he lost a few personal belongings.
"APB out for a cell phone in a wallet case out on the streets of NYC in a blizzard," the actor tweeted Saturday afternoon. "My drivers license is in there. Reward and signed pic."
In a matter of minutes, Mark was already receiving tips and help from strangers all around the Big Apple. In fact, the belongings were ultimately found in a whopping 18 minutes. Talk about lucky!
"OMG It was just found!" he shared with his 2.1 million followers. "That was freaking fast. Thanks for helping me find it!!"