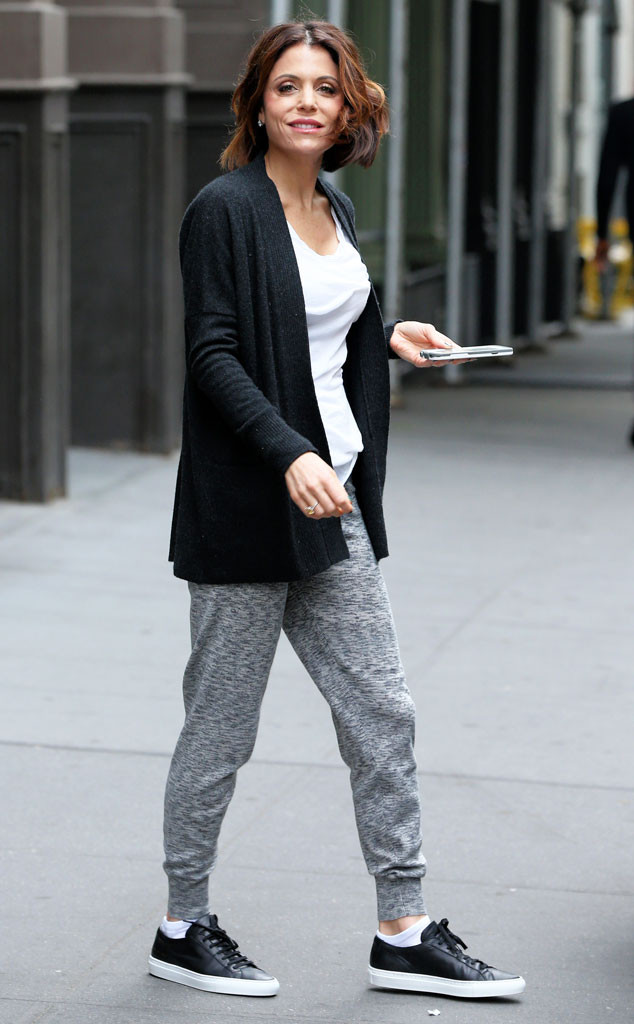 Christopher Peterson/Splash News
Attention Kmart shoppers, there's a Twitter fire in all aisles and a frustrated Real Housewife.
Bethenny Frankel has gotten some people pretty heated up after ranting about a recent visit to one of the retail giant's stores. The 45-year-old Real Housewives of New York City star and Skinnygirl founder expressed frustration on Twitter Friday after running into a language barrier.
"Wow @Kmart has 2 registers open w 5 other employees standing around & two speak no English whatsoever," she tweeted. "Shoes are sapatos right?"
"Not even attempting kids' snow boots in Spanish," added Frankel, mother of 5-year-old daughter Bryn Hoppy.