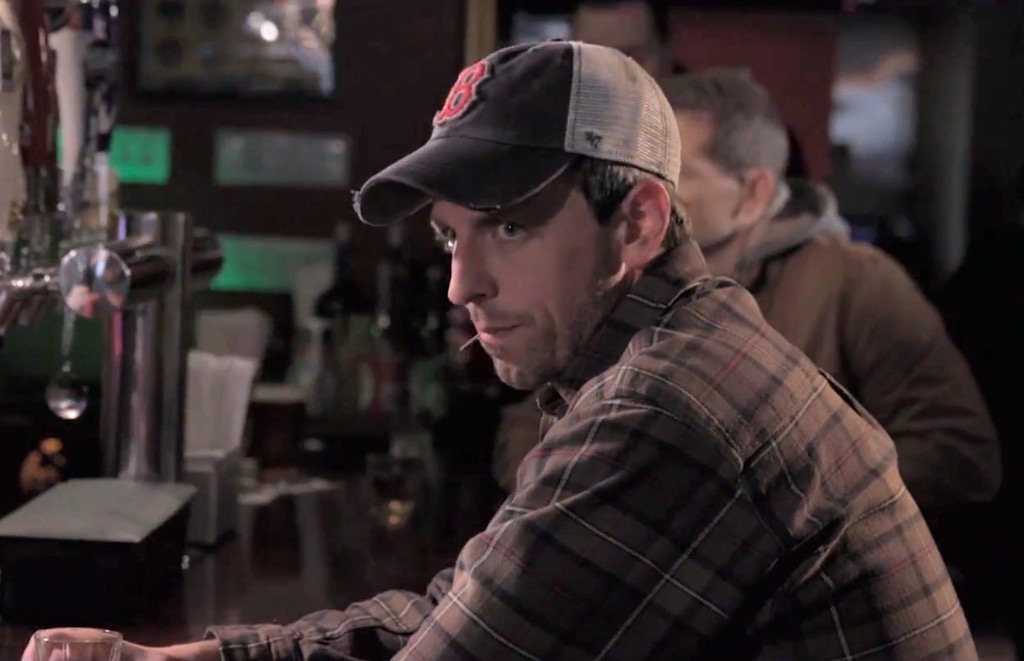 Late Night with Seth Meyers / NBC
We don't think we've seen a more accurate depiction of every Boston-themed movie ever. Seth Meyers covered (and nailed) every stereotype about your typical Boston-set film. From the overuse of the word "Bro," to the aggressive naming of towns in Massachusetts, Boston Accent has it all. Craving an overabundance of aerial shots of Fenway Park? Want to practice saying the word "Forty" the way Bostonian's do it? How bad do you miss the music of the Dropkick Murphy's? If you got excited about any of those things, you're going to find this parody pretty wicked. Get it?! Also, WHY IS EVERY COP MOVIE SET IN BOSTON!? Thank you, Seth, for calling this one out. Watch below in the event you missed it on Late Night with Seth Meyers. 
What's your favorite Boston-set film? Share your recommendations in the comments so we can have something to Netflix and chill with tonight!