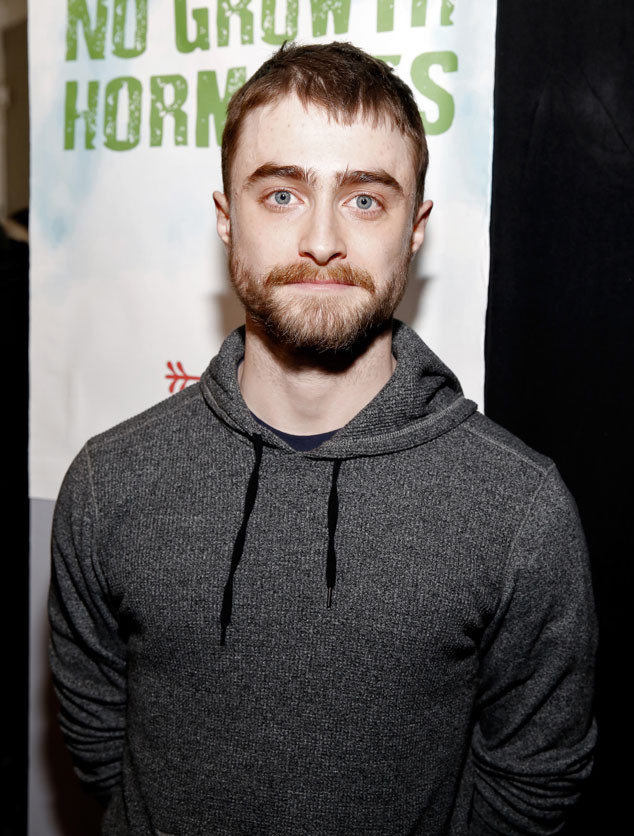 Rick Kern/Getty Images for Applegate
Boycott of the Oscars or not, just the threat of one is already changing Hollywood.
So says Daniel Radcliffe.
"I suppose in a way it's already been effective because there has been a reaction in terms of the Academy working on changing their policy," the Harry Potter star told me at the Sundance Film Festival premiere of his new indie Swiss Army Man (more on that later).
"It's the start of a conversation that feels like we shouldn't need anymore because particularly in this industry, we think of ourselves as being liberal [and] very progressive," he said. "We need to put our money where our mouth is."