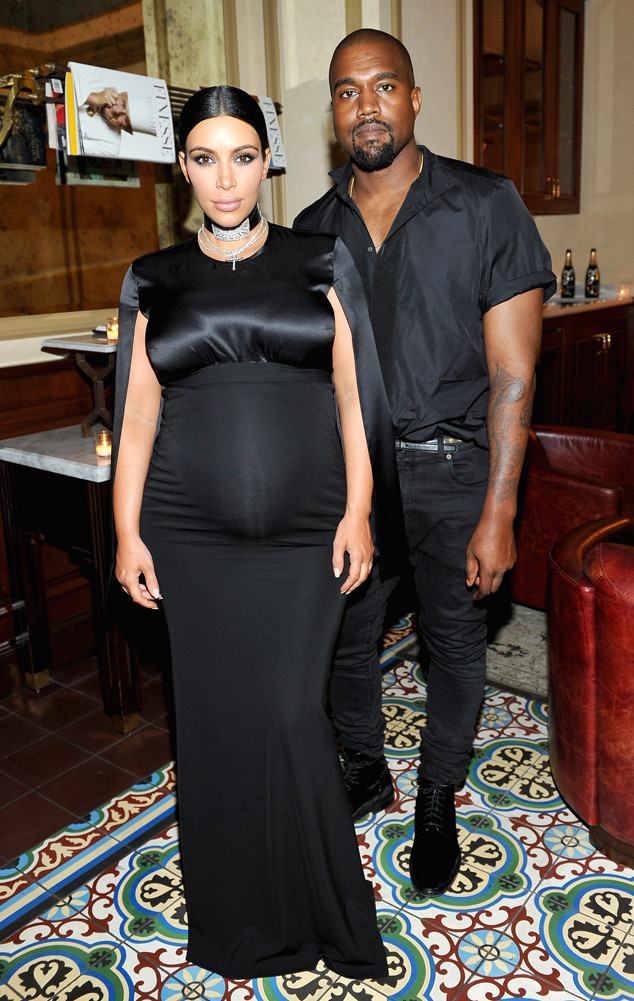 Courtesy Donato Sardella/Getty Images for CFDA/Vogue
Less than a month into the New Year, Kim Kardashian is feeling the struggle of her main resolution.
Just like all of us, the new mom of two is hitting a wall when it comes to working out. She initially started off 2016 set out to lose the baby weight she gained while pregnant with her newborn son Saint West, but after losing 30 pounds, she's still 40 pounds away from her goal—and is losing some steam.
"Please motivate me to workout today," she tweeted to her fans on Thursday. "I'm so tired but my trainer will be here in 10 mins."
Celebrities—they're just like us! Kim, we've been there and we get it—we're not exactly skipping to the gym, either.
According to a source, "it's taking a lot for Kim to get back to the gym, but she is determined." Fortunately, she has her sisters to give her that extra push.
"Both sisters are going hard at the gym now, so team work is definitely there," the source added.