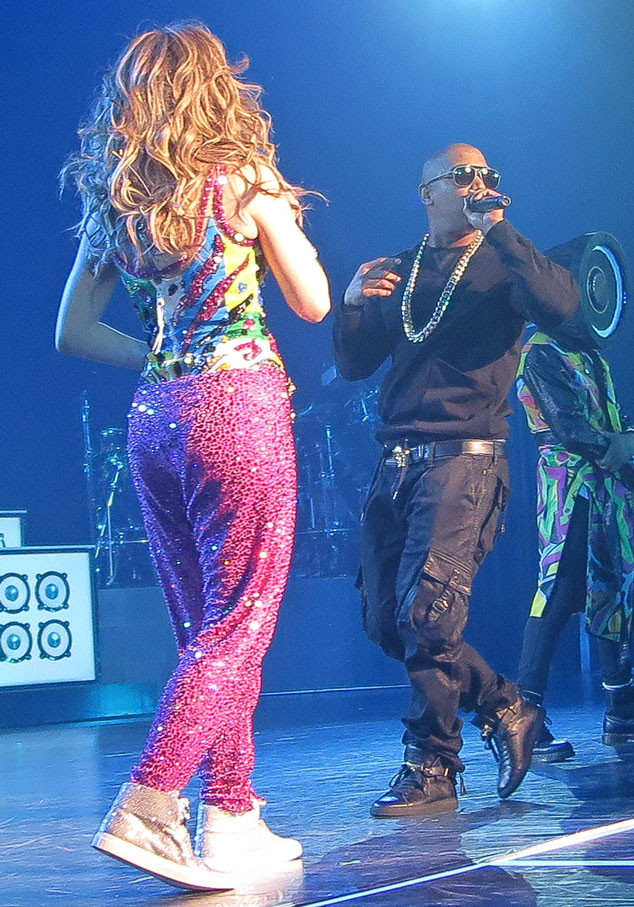 Ronin 47/London Entertainment
Ain't it funny that it's been a decade since one of our favorite music collabs ever?
Last night Jennifer Lopez and Ja Rule reunited at the debut of J.Lo's Las Vegas residency, and it's like no time had passed at all.
Because we're still listening to their "I'm Real" and "Ain't It Funny" remixes on the regular. It doesn't need to be Throwback Thursday (even though it is) to enjoy these jams.
Even though they're real, their chemistry is unreal.
Exhibit A: