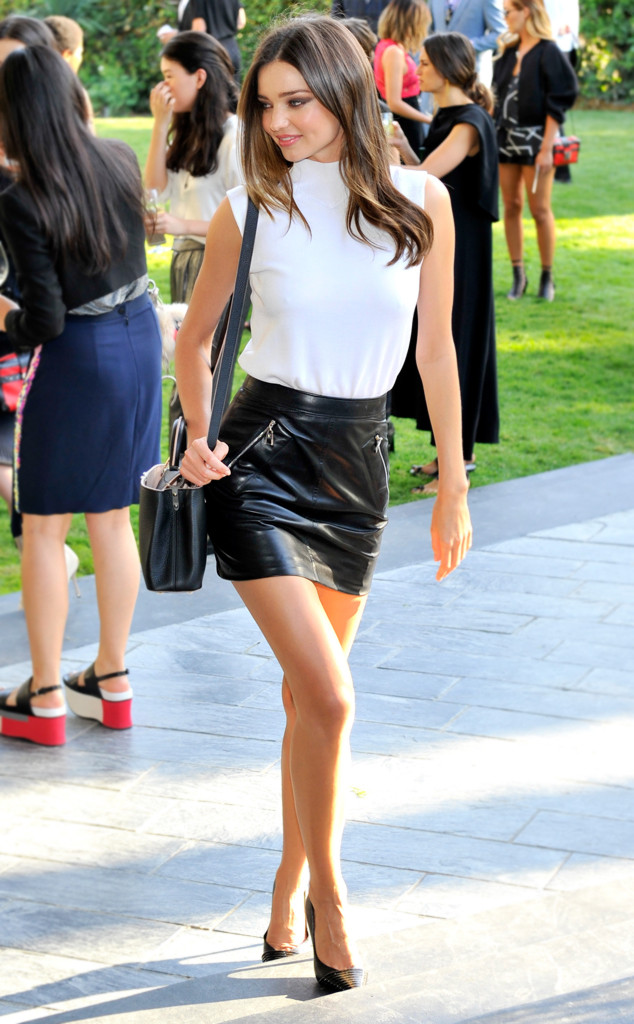 Donato Sardella/Getty Images
If celebs swear by all-natural beauty techniques, it must be good for you, right? Not necessarily.
Models and beauty moguls like Molly Sims and Miranda Kerr exfoliate their flawless-looking skin by way of dry-body brushing—a technique used to slough off dead derma with a bristle brush.
"Dry body brushing is an integral part of my daily regime," Miranda wrote on her KORA Organics blog in 2014. "It's a great way to get the circulation going, remove dead skin cells, aid lymphatic drainage, detoxify your system and keep your skin smooth all over."