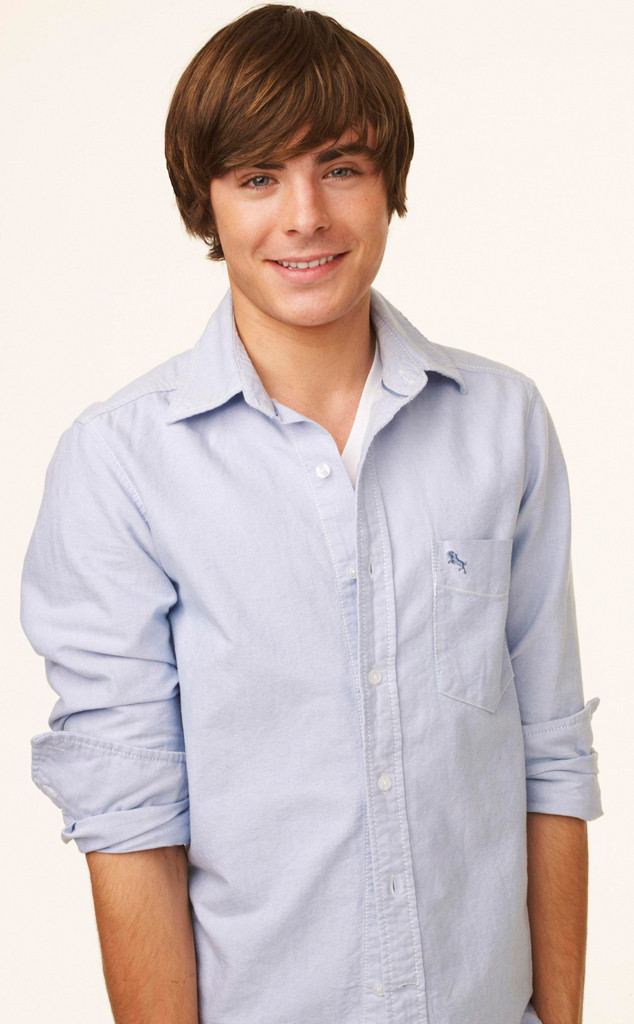 Disney Channel/Fred Hayes
If you have never seen the Disney Channel classic High School Musical until now, as it celebrates its 10-year anniversary, how does watching it for the first time make you feel about Zac Efron?
Many fans got in on the ground floor when it comes to Zefron's cuteness, but some of us got our first introduction from later projects, like Hairspray (2007), 17 Again (2009), or The Lucky One (2012).
Others just saw him as the background on a friend's iPhone and said "wait, who's that hottie?" then started following his film career.