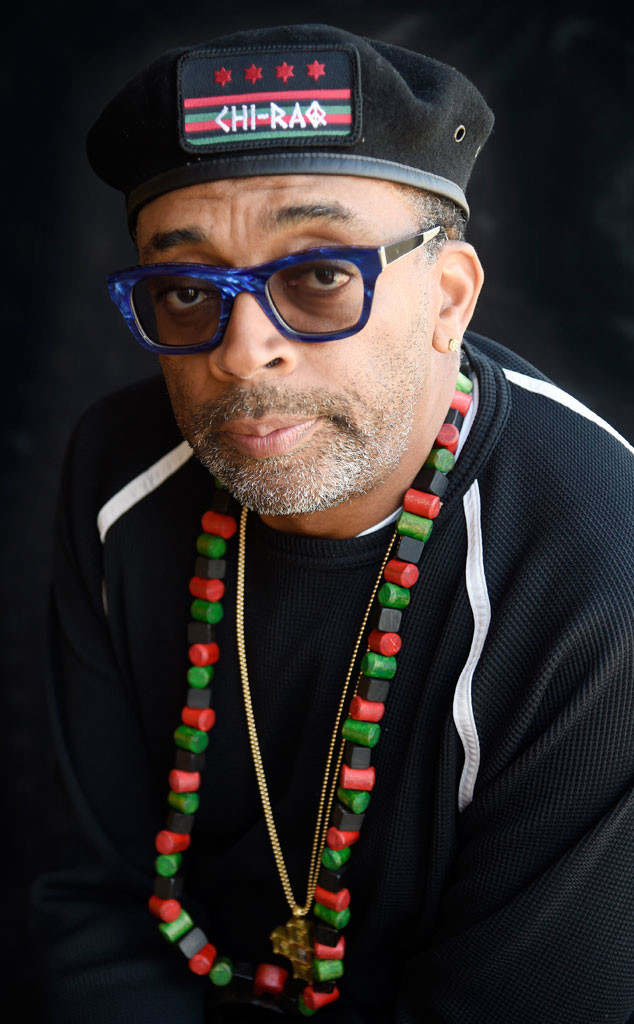 Chris Pizzello/Invision/AP
Spike Lee is taking a stand by not attending this year's Academy Awards, but he's not calling for a "boycott."
Lee is among several Hollywood A-listers who have slammed the awards show this year for its lack of diversity, but on Good Morning America Tuesday Lee made it clear he would be attending the New York Knicks game that Sunday instead of watching the telecast.
Initially, he said, he had sold his basketball tickets, but after publishing his essay on Instagram that slammed Hollywood, he decided to buy his tickets back and skip the show.
"Here's the thing, I have never used the word boycott," Lee clarified. "All I said was my beautiful wife, we're not coming. That's it, and I gave the reasons. It's like do you. We're not coming...Everyone else can do what they want to do."
The two-time Academy Award nominee actually took home an honorary Oscar in November at the Governors Awards, but in his lengthy Instagram statement Monday he blamed the 20 white acting nominees on the studios not the Academy.