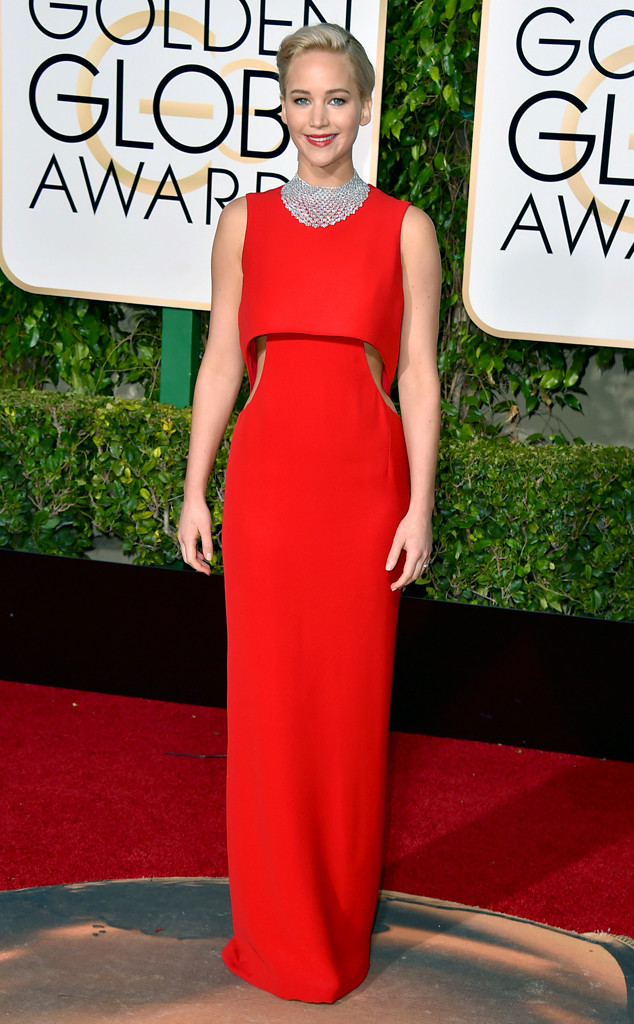 Jordan Strauss/Invision/AP
Jennifer Lawrence: actress, Academy Award winner, style icon, BFF to Amy Schumer, and...reigning queen of the biopic? E! News confirms that the Oscar-nominated Joy actress has just landed, shocker, yet another coveted big screen role in Sony Pictures' upcoming Fidel Castro biopic Marita.
The film will detail the life of Fidel Castro's former lover and the film's namesake, 19-year-old Marita Lorenz, who was impregnated by the leader, underwent an abortion and—talk about plot-twists—was then enlisted by the CIA to assassinate her lover after joining anti-communist movements in the U.S. During her lifetime, Marita also testified before the United States Congress, claiming to have observed a plot between the CIA, Cuban operatives and Lee Harvey Oswald to assassinate former president John F. Kennedy, Jr.! Talk about made for the big screen.
Perhaps the role will lead to another Oscar nod; at age 25, Jennifer has been nominated four times, more than any other actor her age. She walked away with the gold once, in 2013 for Silver Linings Playbook.