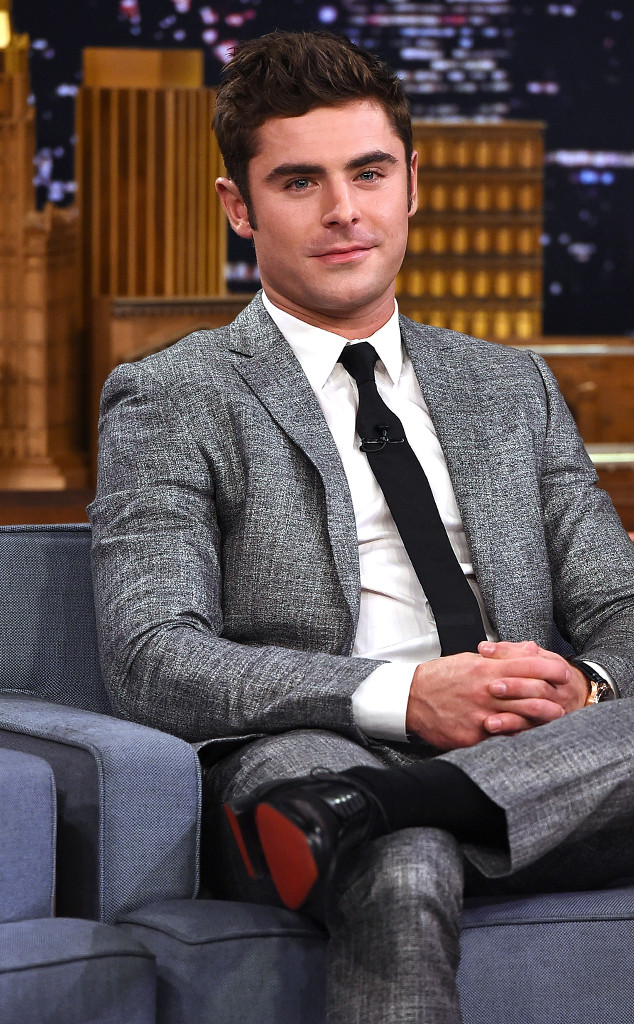 Theo Wargo/NBC/Getty Images for 'The Tonight Show Starring Jimmy Fallon'
Zac Efron is doing some damage control.
The actor took to Instagram today to share an apology for one of his tweets that sparked a flurry of controversy yesterday. "I have nothing but the greatest admiration and respect for Dr. Martin Luther King Jr.," his post began.
"I realize that last night's post was completely insensitive and I apologize to anyone who I may have offended. So sorry. Z."
If you missed the whole debacle and are now super confused as to what Efron is referring to, we'll catch you up.