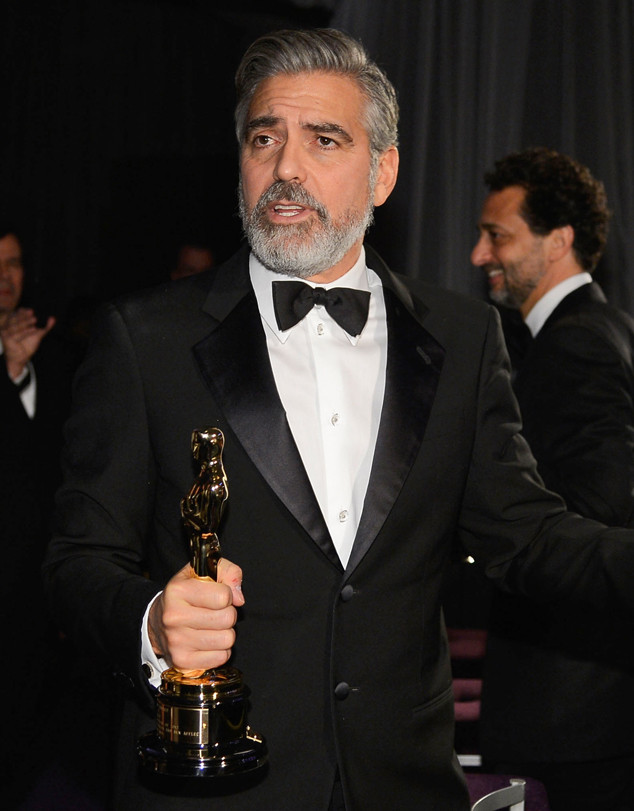 Kevork Djansezian/Getty Images
As a two-time Oscar winner and six-time nominee, George Clooney has witnessed a large share of Academy Award ceremonies.
In light of recent backlash toward the Academy for all-white nominees in the main acting categories for the second year in a row, the acclaimed actor and director is offering his two cents on an issue he argues has only regressed in Hollywood, particularly within the last decade.
"If you think back 10 years ago, the Academy was doing a better job," he told Variety. "Think about how many more African Americans were nominated."
The man knows his award history. "I think around 2004, certainly there were black nominees—like Don Cheadle, Morgan Freeman. And all of a sudden, you feel like we're moving in the wrong direction. There were nominations left off the table," he continued. "There were four films this year: Creed could have gotten nominations; Concussion could have gotten Will Smith a nomination; Idris Elba could have been nominated for Beasts of No Nation; and Straight Outta Compton could have been nominated."