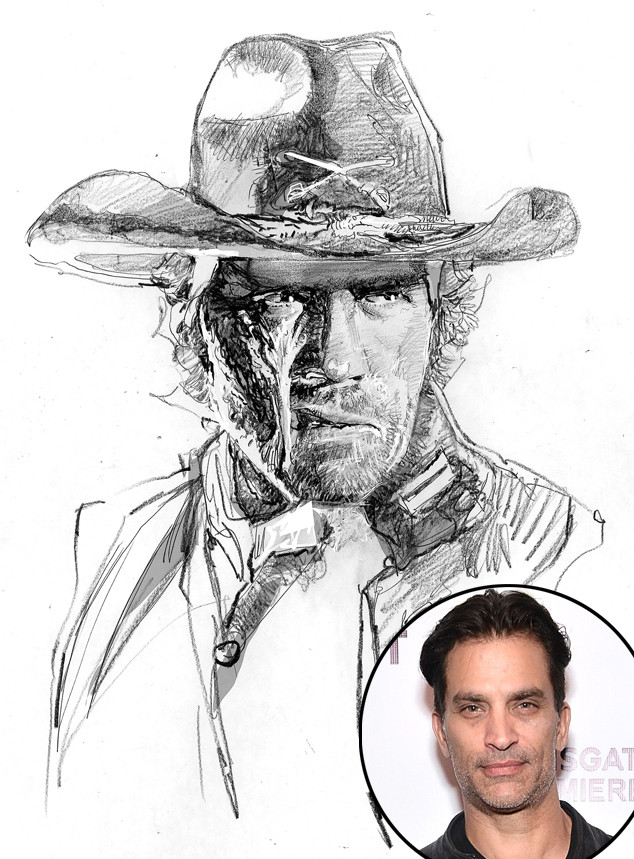 CW; Araya Diaz/WireImage
Jonah Hex, meet the Legends of Tomorrow! The DC Comics hero is joining up with the ragtag team of time-traveling superheroes on The CW's newest Arrow spinoff, and the network has just announced who will play him when the team heads to the Old West.
Johnathon Schaech, who starred as the villainous Castor on The CW's short-lived Star-Crossed (but you probably will best recognize as The Wonders' lead singer Jimmy in That Thing You Do!), will guest star as Jonah Hex in episode 11 of Legends' first season, with the possibility to recur throughout the new series. He'll take over the live-action Hex mantle from Josh Brolin, who starred in as the titular character in the 2010 box office bomb alongside Megan Fox.