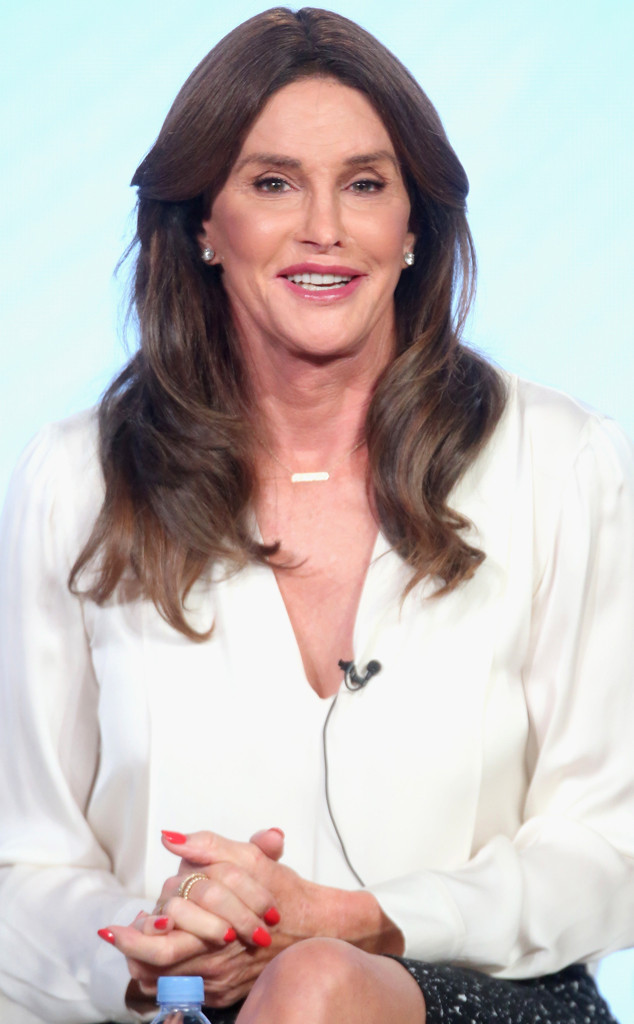 Frederick M. Brown/Getty Images
It was quite the year for Caitlyn Jenner—and now she's putting a pen to paper to chronicle her life-changing months.
The reality star, producer and athlete has officially announced plans to release a memoir with the help of acclaimed journalist Buzz Bissinger—who wrote Vanity Fair's cover story on her—through Grand Central Publishing. The currently untitled project and an accompanying audio edition is tentatively scheduled for a Spring 2017 debut.
"Things have been moving so quickly that it will be nice to slow things down a bit and take the proper time to reflect on this journey," Jenner said in a press release. "I couldn't pick a better team, in Grand Central and Buzz, to make sure this story is told with a lot of honesty and care."
In April, she sat down with Diane Sawyer to publicly confirm for the first time that she was in the process of transitioning.
Following the widely watched interview, she garnered virtually every accolade in American media, including the ESPY's Arthur Ashe Courage Award, a Glamour Woman of the Year Award, a spot on Time's Person of the Year short list and the title of "Most Fascinating Person of 2015" granted by Barbara WaltersWith the list of newly acquired credentials, Jenner has plenty of life chapters to document in addition to six decades of athletic success and reality show ties.