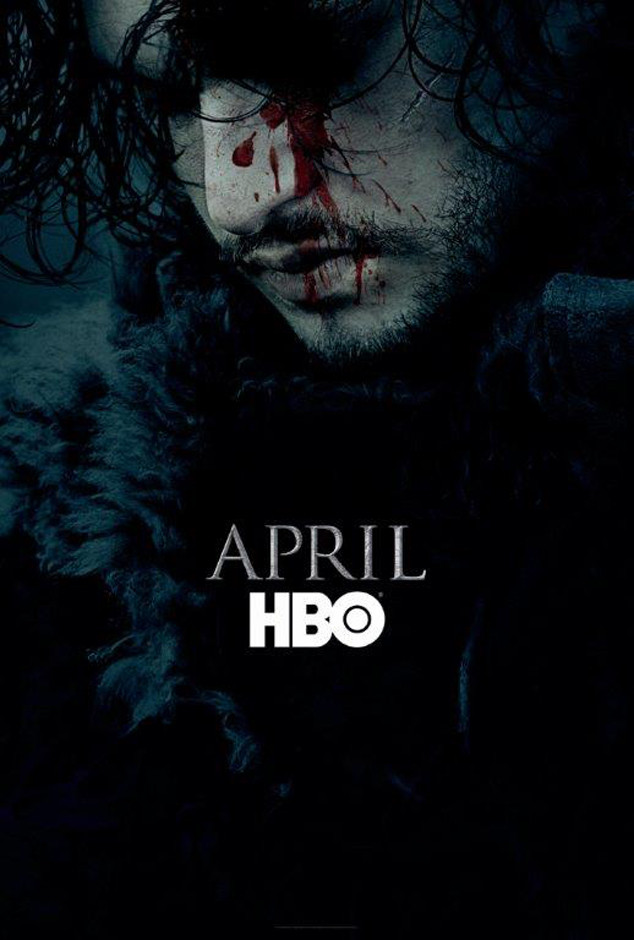 HBO
Soon you will officially know the fate of Game of Thrones' Jon Snow. Soon. Until then, you're still allowed to wildly speculate regarding his alive/dead status...but all evidence points to alive. Just wanted to point that out. Even more evidence emerged (or did it) when Maisie Williams hit the red carpet for the London Film Critics' Circle Awards (where she won the Young British/Irish Performer of the Year award for her role in The Falling).
When asked about Jon Snow's "death" (you know, because he's probably not dead), Williams said, "It was awful. It was awful. Everyone was so sad about it, and I feel so mean because I speak to people and they're all like, 'Jon Snow, is he back?' And it's really heartbreaking because people are like, 'Yeah, but he's coming back though?' It's a great twist, but I can't say he's going to be alive."
And then she made a grimace sort of face.