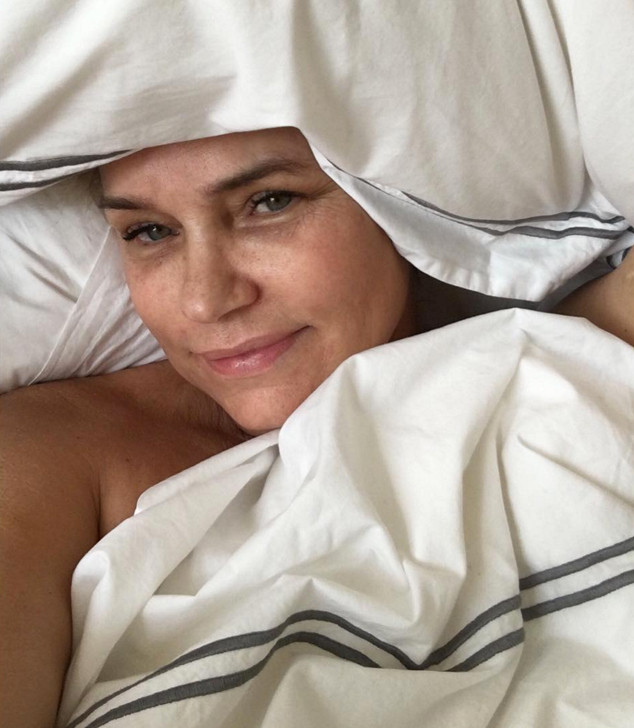 Instagram
Yolanda Hadid had a tough year in 2015 and is continuing her journey to recovery.
The 52-year-old Real Housewives of Beverly Hills star and mother of models Gigi Hadid and Bella Hadid is battling chronic Lyme disease and is also currently going through a divorce with her husband David Foster.
"Just because some ppl are done with your journey, doesn't mean your journey is done........" Yolanda wrote on Instagram on Saturday night, alongside a photo showing her lying in bed with no make up. "#AnotherWastedSaturday #LifeFromTheSideLines #Spoonie #LymeDiseaseAwereness #DeterminedToFindACure #AffordableForAll PS: Bad Selfie Day."