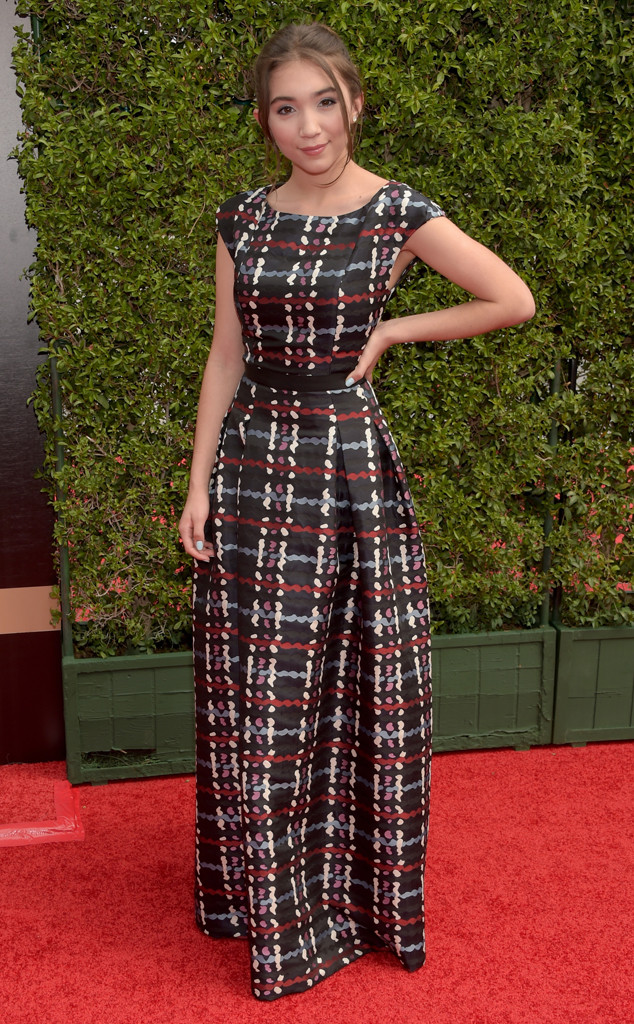 Jason Kempin/Getty Images
Rowan Blanchard is proving once again that she is wise beyond her years.
The 14-year-old Girl Meets World actress has never been one to shy away from mature, important conversations. As it turns out, this weekend was no different when the Disney Channel star opened up about her sexuality.
In a Twitter post shared early Saturday, Rowan called herself "queer," but also expressed the importance of not labeling others.
"In my life—only ever liked boys," she shared online. "However I personally don't wanna label myself as straight, gay or whateva so I am not gonna give myself labels to stick with—just existing;)"
She continued, "Yes, [I'm] open to liking any gender in future is why I identify as queer."