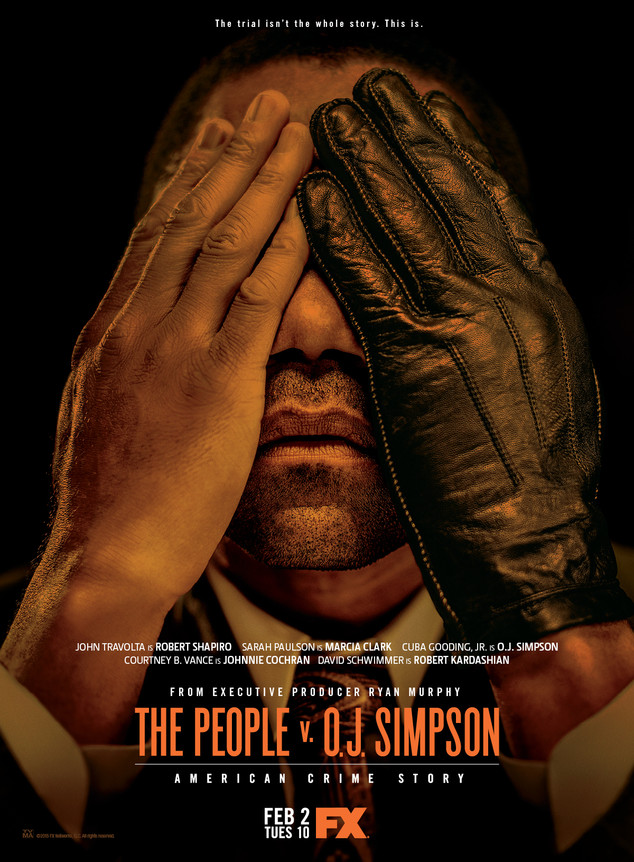 FX
Fun fact: Ryan Murphy is just as obsessed with Making a Murderer as you are.
And it's part of the reason we can say with confidence that if you are a fan of the Netflix series, you'll be completely sucked into Murphy's latest TV project: FX's The People V. O.J. Simpson: American Crime Story. (That reason and also that it's arguably the most compelling TV series to air in years.)
Murphy revealed today that his new limited series on FX focusing on the "Trial of the Century" will include something he'd wished to have seen more of on Murderer: The jury's perspective.