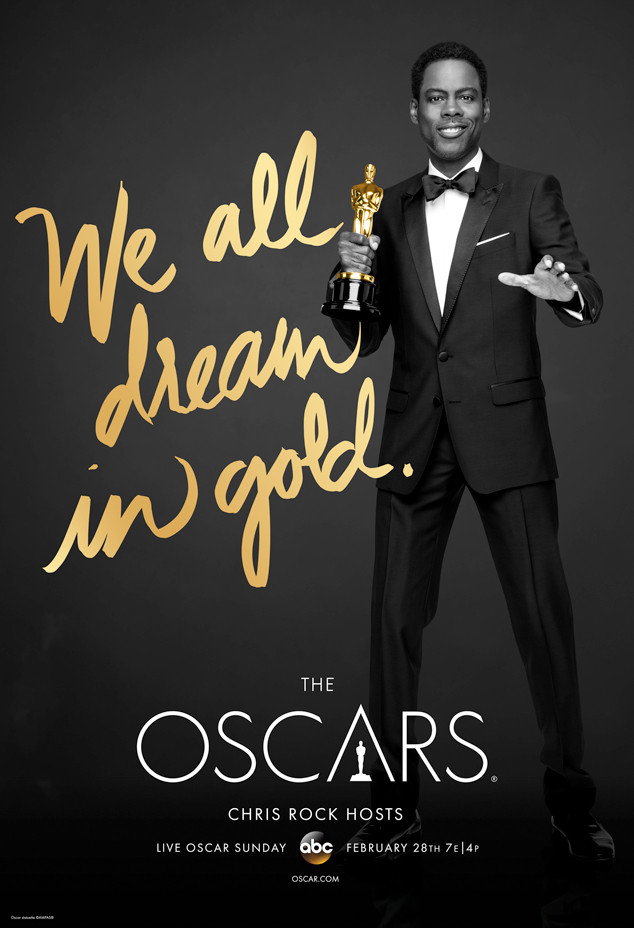 The Academy
According to the 2016 Oscars host Chris Rock, he's actually going to be hosting a different award ceremony.
Not that that's stopping him from performing his duties. The 50-year-old actor and comedian posted on his Twitter page on Friday a promo video touting three seasons to watch the annual, prestigious ceremony, the top event honoring the best in film, a day after the nominations were announced.
He captioned the video, "The #Oscars. The White BET Awards."
All the nominated actors, such as Matt Damon, Leonardo DiCaprio, Cate Blanchett, Jennifer Lawrence, Christian Bale, Sylvester Stallone, Rachel McAdams and Kate Winslet, are white.