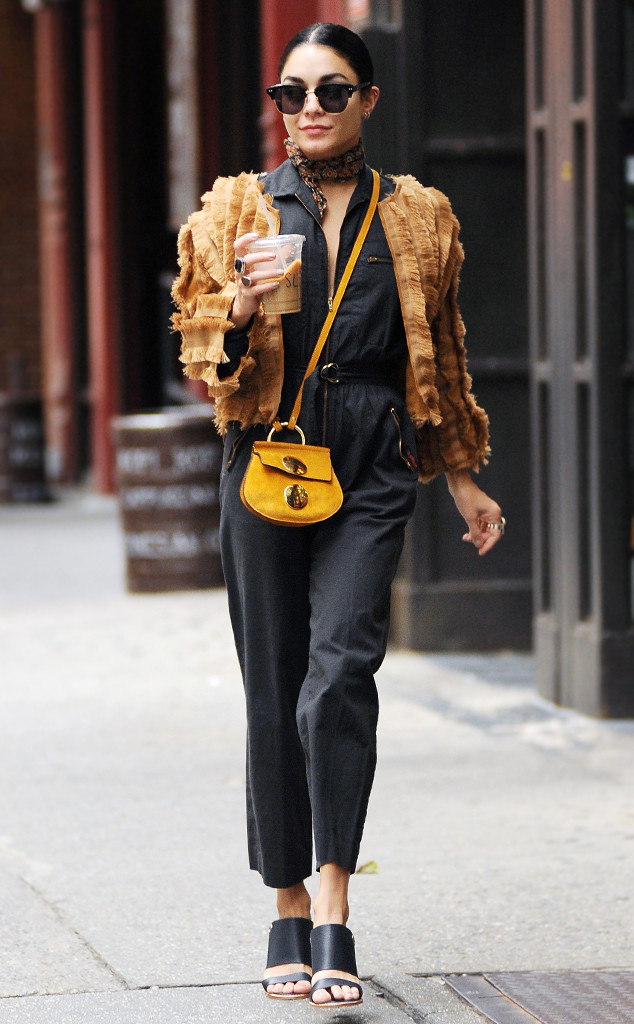 MachettePix/startraksphoto.com
Rings today are not the typical cocktail baubles of the past. No, today's accessories are far less showy. And instead of wearing just the one oversized, statement ring, modern-day It girls are wearing daintier versions every which way: layered, on the knuckles and also multiple rings at once.
While there's no right or wrong way to layer them, you'd be wise to curate a collection of rings that best represents your personal style. After all, celebs like Vanessa Hudgens, Cara Delevingne and Rosie Huntington-Whiteley make it a point to do so.
For a selection of dainty rings that range from edgy gunmetal to boho gemstones, keep clicking to find the rings that best represent your personality.