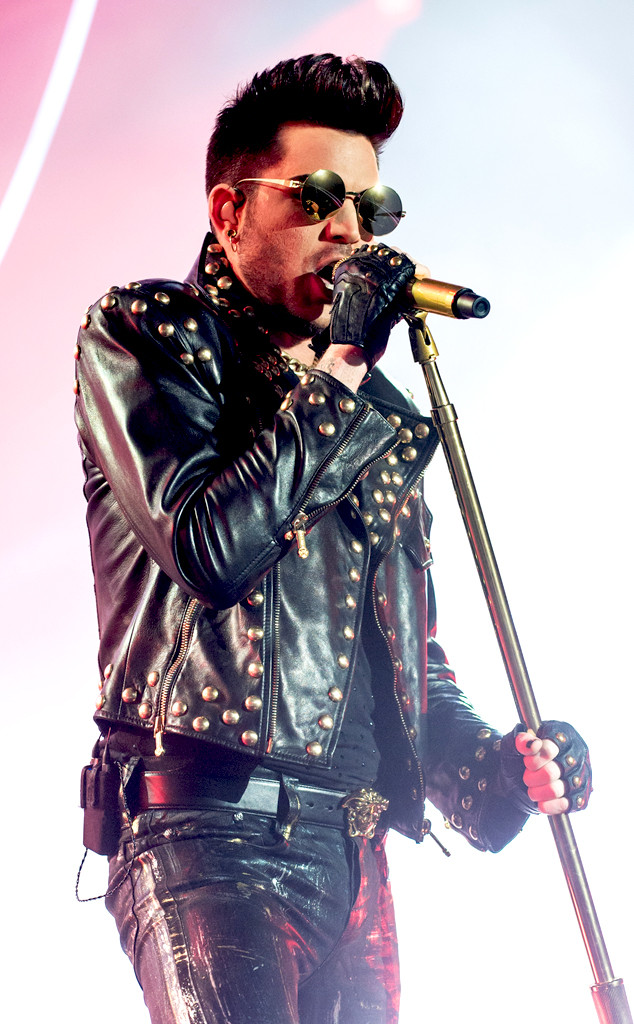 Neil Lupin/Redferns via Getty Images
Hot patootie, bless our soul!
In some of the most divine casting news we've ever heard, Adam Lambert has joined Fox's Rocky Horror Picture Show remake as Eddie, the rocking former delivery boy who crashes Dr. Frank-N-Furter's party.
While we went way off base with our suggestions for the part originally played by Meat Loaf, Fox went with the best voice to come out of American Idol since Carrie Underwood, ensuring that at the very least, the moment when Eddie's motorcycle crashes through that wall is going to be pretty damn awesome.
Lambert—who's recently been touring both for his newest album, The Original High, and as the vocalist for Queen—joins quite a cast for this remake, including Laverne Cox as Dr. Frank-N-Furter, Victoria Justice as Janet, Ryan McCartan as Brad, Reeve Carney as Riff-Raff, and Staz Nair as Rocky.