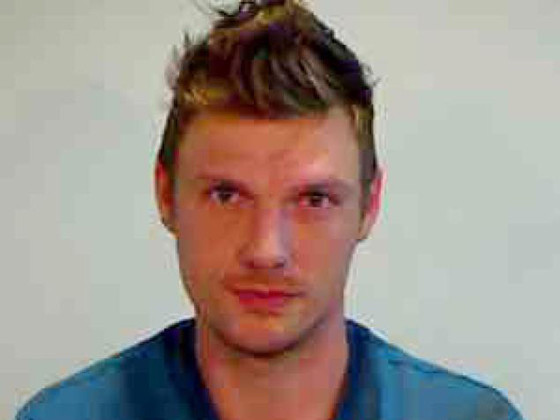 Monroe County Sheriff's Office
Nick Carter is currently behind bars.
E! News has learned that the Backstreet Boys singer was arrested tonight while out at Hog's Breath Saloon in Key West, Fla.
While the details as to what occurred to cause Carter being cuffed and taken by authorities have yet to be revealed, TMZ, who first reported the news, claims a scuffle involving the celeb went down at the bar. That's when police showed up to investigate what was going on, and concluded with Carter's arrest.
In November, Carter, who was competing on Dancing With the Stars, announced that he and wife Lauren Kitt are expecting their first child together. They also had a gender reveal on the show with the help of colored balloons, and shared that they're going to have a little baby boy.
The couple released the following statement to E! News at the time, "My wife and I are happy to personally announce that we are pregnant. It has been our dream to have a family together and we cannot wait to welcome our first child into the world."