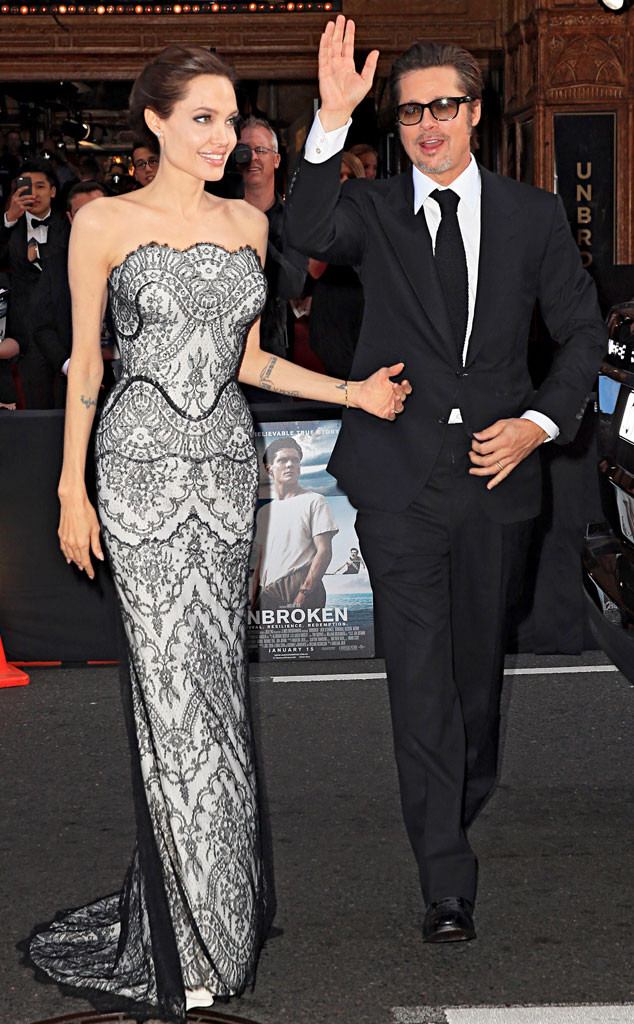 KHAP/GG/AKM-GSI
If you thought Angelina Jolie and Brad Pitt's family couldn't possibly get any bigger, you might be right.
Rumors have swirled that Angie and her hubby were planning on adopting another child from Cambodia, but the Cambodian government is denying such plans after first hearing about them on social media.
(Sidebar: At least we know the government is pretty hip with technology!)
"I saw [the news] on Facebook, but actually it's just a rumor," Sao Samphois, a spokesman for the Ministry of Social Affairs' Inter-Country Adoption Administration (ICAA), told the Phnom Penh Post.
Jolie has been in and out of Cambodia directing a new movie adaptation based on the book, First They Killed My Father: A Daughter of Cambodia Remembers. Given her lengthy amount of time in the country and reports claiming she was planning to adopt, Samphois understood the rumors but was quick to clarify that the Unbroken director never got in touch with the ICAA.