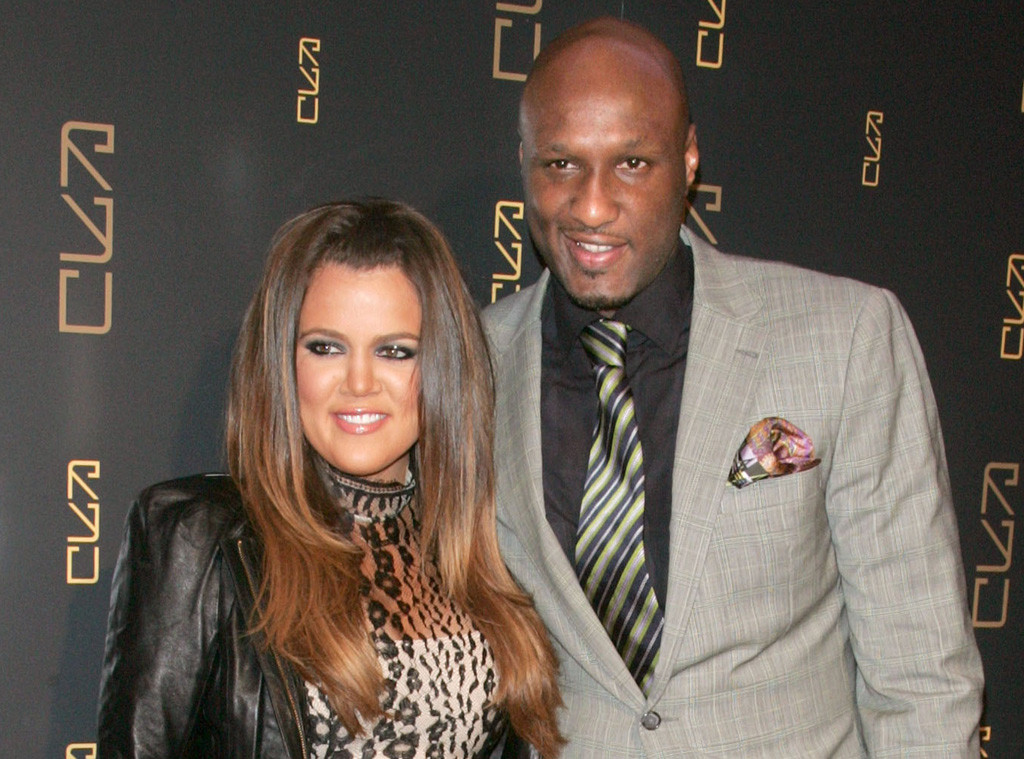 Getty Images
Khloe Kardashian gave a no-holds-barred interview with Howard Stern Wednesday morning, detailing Lamar Odom's cheating throughout their marriage.
The Keeping Up With the Kardashians star admitted that she had no idea what the former NBA player was up to until before he was arrested for DUI. "Lamar was so great at making me feel like I was the only one and I'm this princess," she explained. "I never speculated cheating."
But when he got into legal trouble, Khloe realized there was more to it than meets the eye. The Kocktails With Khloe host learned that Lamar was philandering with the help of his assistant. Instead of reaching out to women on his own phone, he would have his assistant make calls or send texts on a different one. "He was really crafty," she said. "It was disgusting and I was pissed at the assistant."
Khloe didn't want to believe the rumors, which appeared in all the weeklies, but had to admit to herself that "where there's smoke there's fire." She eventually found out that he was having sex and receiving blow jobs from other women. One of the women gave an interview about her tryst with Lamar and was "so adamant" that Khloe confronted her Clippers-playing husband, who denied it. "He said, 'Oh that's a teammates girl," Khloe recalled.
"I genuinely am blown away by when did he fit that in," she added.
Despite his cheating throughout the "majority of our marriage," Khloe doesn't regret marrying him. "I know he loves me. I know we loved each other. I don't question those feelings," she said. "I've always asked why. Lamar does...did struggle with substance abuse. I do believe he has a sex addiction, but I also don't know if I believe in a sex addiction that much."
But then Stern asked the E! star if she should've waited to marry, considering they dated only one month before tying the knot. "Yes, I'm sure people will say it was a mistake for me. I wouldn't change what I did because it was also some of the best time of my life," she admitted. "I wouldn't say it was a mistake. I needed that experience. The love I received was the love I needed at that time."
Her family, however, had different thoughts. "All of them said, 'You're f--king nuts!'" she said.
The Howard Stern Show host asked her if their sex life "seduced" her into staying, but Khloe said their relationship was so much deeper than the physical aspect. "Obviously we had phenomenal sex. But it was also the intensity of our spirits as corny as that is," she confessed. "Our conversations...we wouldn't sleep for five days because we were talking about everything in our life. It was just the most intense relationship I ever had in a great way. In hindsight should I have waited? Sure, but I don't regret doing it."
Make sure to watch an all-new episode of Keeping Up With the Kardashians on Sunday at 9 p.m. only on E!.