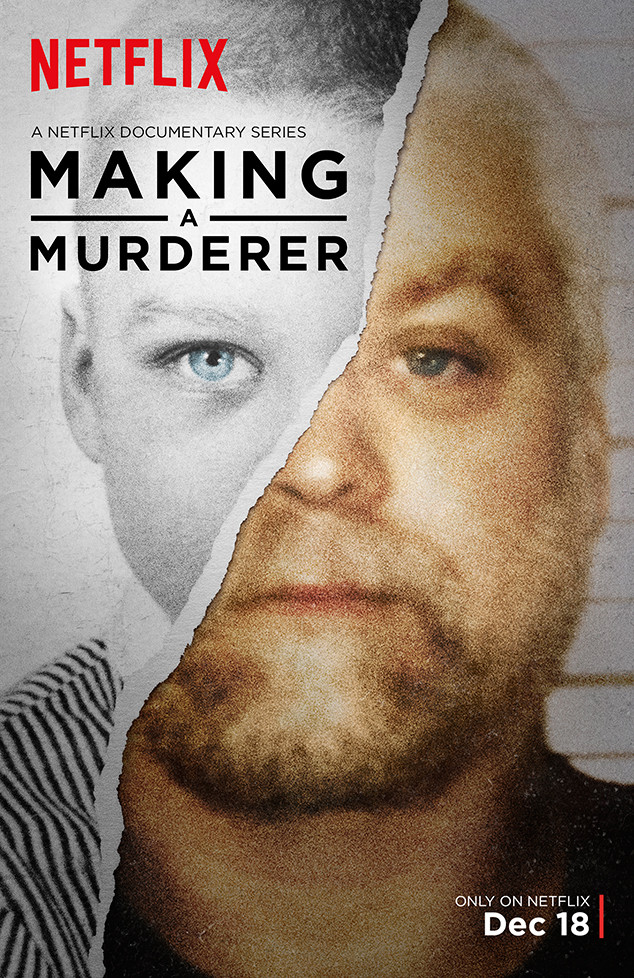 Netflix
Chances are you haven't been able to live the past few weeks without hearing about Making a Murderer, and it seems like that's not going to change any time soon.
The hit Netflix docu-series, which tells the story Steven Avery, a man who was wrongfully convicted and served 18 years in prison for a crime he didn't commit, was released, and then sentenced to life in prison for murder just two years after his release, has sparked and inspired people in many ways.
There was a White House petition. Another documentary. A Seth Meyers recreation. And now, a Christian rap song.
But it's not just any rap song. This musical declaration was done by none other than Brad Dassey, the half-brother of Brendan Dassey (Avery's nephew who is also serving life in prison for his alleged involvement with the murder of Teresa Halbach), who defends his family members and criticizes the justice system bar after bar.