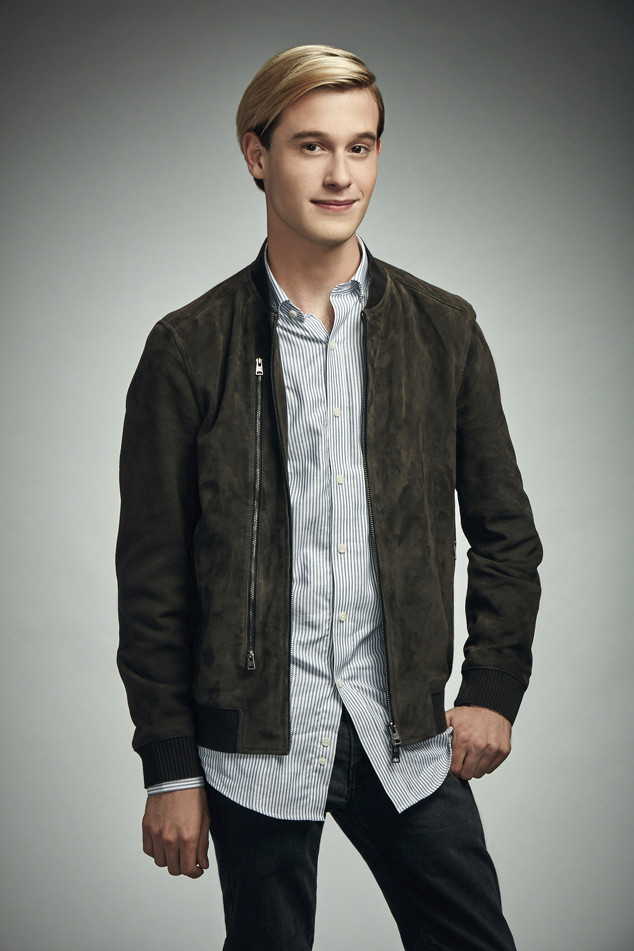 Tommy Garcia/E! Entertainment
Tyler Henry has a special gift.
The 20-year-old clairvoyant to Hollywood's stars uses his surprising extrasensory ability to connect celebrities, like NeNe Leakes and Snooki, with their loved ones on the other side. Tyler admits he knew he was different when he "was able to see and feel things that most people weren't able to."
Before the anticipated series premiere of Hollywood Medium With Tyler Henry, take a look at these random, fun facts about psychics, mediums and the supernatural world!